Absurd Pricing System for Floyd Mayweather vs Logan Paul Revealed
Published 12/07/2020, 12:19 AM EST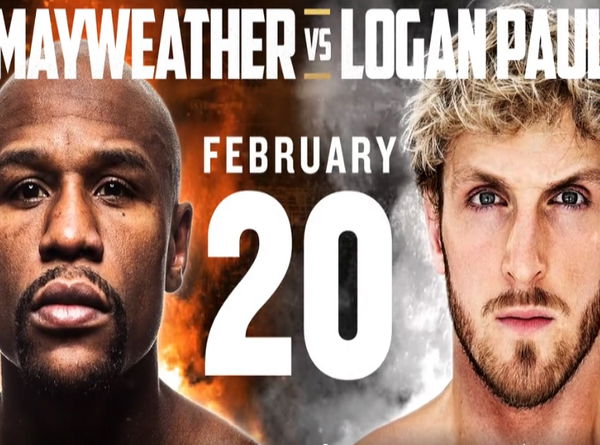 ---
---
The Floyd Mayweather and Logan Paul boxing event is actually happening. It will be an exhibition fight on February 20, 2021. The announcement was made and we now have confirmation that one of the greatest boxers of all time will take on a YouTube sensation. This is probably one of the strangest things to come out in a year riddled with many other surprises.
ADVERTISEMENT
Article continues below this ad
So how much will fans have to pay to watch Floyd Mayweather fight Logan Paul?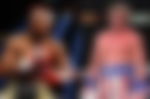 ADVERTISEMENT
Article continues below this ad
According to Mike Bohn, the pricing is broken up into 4 different categories. The earlier you buy it, the cheaper it will be for you. The first million tickets will go on sale for $24.99. However, after it crosses a million, it will sell for $39.99. On December 29th,2020, the prices will rise to 59.99. Finally, for fans buying next year, the fight will be available for an exorbitant $69.99.
This is not a very common way of pricing a pay-per-view event, and they are clearly encouraging fans to buy it fast. However, this is a cheaper fight than the Gervonta Davis vs Leo Santa Cruz event, and the Errol Spence Jr vs Danny Garcia fight.
READ: "Sign the Fu***ng Contract"- Logan Paul Calls Out Boxing Legend Floyd Mayweather in an Embarrassing Video
Will the Floyd Mayweather and Logan Paul fight be a success?
ADVERTISEMENT
Article continues below this ad
Floyd Mayweather is an undeniable star and one of the biggest PPV boxers in the world. He could get record numbers for almost any fight. However, will it do well if he is fighting a YouTube sensation? Logan Paul also has a global following and has over 2o million subscribers on YouTube. This will only add to the viewers.
Furthermore, Paul's last event against fellow YouTuber KSI was a big success in terms of money, and that is what started the whole YouTube professional boxing scene. So there is no doubt that in terms of money, this fight will work out. The only difference will be the intention with which the fans watch tune in. What do you make of the prices for such an event?
ADVERTISEMENT
Article continues below this ad
READ: Floyd Mayweather Destroys Conor McGregor and 'YouTube Girl' Logan Paul in One Epic Tweet