Analyzing Jake Paul's Sucker Punch on Ben Askren: Does 'The Problem Child' Have Enough Power to KO a Real Fighter?
Published 03/29/2021, 4:00 PM EDT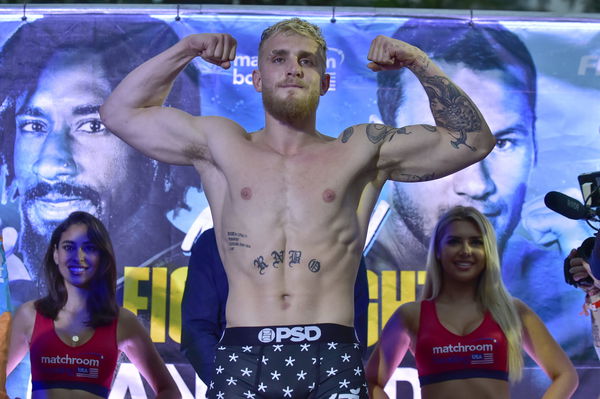 ---
---
The Jake Paul vs. Ben Askren fight is the cause of a vast difference in opinion among boxing fans. The YouTuber turned boxer will face the former MMA champion as the main event on April 17th. And things have only heated up since their first press conference.
ADVERTISEMENT
Article continues below this ad
Paul and Askren met for the first time on March 26th at the press conference. After going at each other, the two faced-off for the first time, things turned sour and resulted in Paul punching Askren in the stomach. So, we look at the body-shot landed by 'The Problem Child' and see if he has knockout power.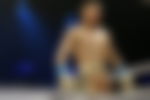 Jake Paul goes into the bout with a perfect 2-0 record with 2 knockouts. In both fights, he broke his opponents down early and finished them. However, neither of his first two opponents were seasoned fighters like 'Funky.'
ADVERTISEMENT
Article continues below this ad
Although Paul's body shot at the press conference is not a measure of his power, it offers us some insight into different aspects. For starters, it showed his lack of fighting instincts since a more experienced fighter would have gone straight for the chin.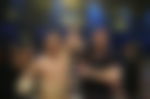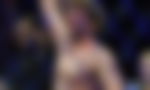 Moreover, Askren walked off as nothing had even happened. This showed that Paul's punch didn't pack the power he claims it does.
Thus, we agree with Daniel Cormier and think Paul does not possess the power to knock out an experienced campaigner like Askren.
Why can't Jake Paul knockout Ben Askren?
There are several reasons why a knockout victory for Jake Paul is highly unlikely. The first being, he is a YouTuber. Therefore, he made a living by using his videos to influence his fans. Thus, none of the training footage can be used as evidence of his power.
In addition, Askren faced Robbie Lawler, one of the hardest punchers in the UFC Welterweight division. And Lawler threw everything but the kitchen sink against Askren in 4 oz. gloves and still couldn't beat him. '
The Problem Child' is trying to better that with 10 oz. gloves.
ADVERTISEMENT
Article continues below this ad
In addition, Askren's lack of striking meant he had to develop good head movement on his way to become a champion. Therefore, it will not be as easy as Jake Paul found his first two bouts. 'Funky' will be much harder to hit.
Thus, these are the reasons why we think Jake Paul does not have what it takes to knockout Ben Askren. Although he could still win. It will take something special to put Askren down.
What do you think of Jake Paul's power? Do you think the press conference exposed the reality?
ADVERTISEMENT
Article continues below this ad