Anderson Silva Announces Boxing Retirement Date – Open to Fighting Jake Paul
Published 09/06/2021, 3:46 PM EDT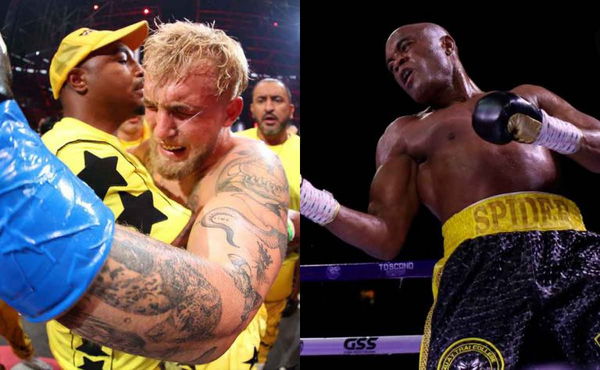 ---
---
Whether in the octagon or in the ring, watching Anderson Silva fight is always a treat for all fans of combat sports. After facing Julio Cesar Chavez Jr. earlier in June, he recently revealed in a TMZ exclusive interview that he has about four years of fighting left in him.
ADVERTISEMENT
Article continues below this ad
The 46-year-old MMA icon revealed that he wants his last fight to be at age 49. He highlighted that this is his goal for now and that he is not sure if he will be able to compete at the same level later.
ADVERTISEMENT
Article continues below this ad
Moreover, he expressed that he is impressed by the work put in by the Paul brothers. Jake Paul has been tearing down top fighters released by the UFC and his brother Logan Paul is coming off a fight with boxing's 'Pretty Boy', Floyd Mayweather.
They have done enough to capture Anderson Silva's attention. He has shown interest in fighting both brothers. In the latest TMZ interview, the former UFC champion shared that he now sees himself fighting Jake Paul before his official retirement at 50.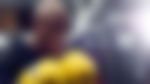 "Everything is possible. Jake Paul and Logan are doing a lot of good work in this new entertaining show. We'll see. Everything is possible. I respect both. [Jake] is doing good, working hard. So, we'll see, maybe this is possible too.
"My goal is my last fight is 49 [years old]. 49, I'm done. Probably, I'm done. That is my goal. Fight 3 more years and done. 49. That's the number. Maybe I can fight more, but right now my goal is when I turn 49, I stop fighting," said Anderson Silva.
Anderson Silva vs Tito Ortiz: Fight Preview
By fighting Floyd Mayweather, Conor McGregor opened the mixed martial arts community to a whole new world of crossover boxing bouts in 2017. 'The Notorious' exceeded expectations but lost against the best in the world.
Of late, such crossovers have become more common. Former UFC welterweights Ben Askren and Tyron Woodley recently fell victim to Jake Paul in the boxing ring. However, Anderson Silva is the only UFC veteran who has proven himself even against a top pro-boxer like Julio Cesar Chavez Jr.
ADVERTISEMENT
Article continues below this ad
Anderson Silva is now all set to take on fellow former UFC fighter Tito Ortiz in a boxing match this Saturday, September 11th.
While Silva has legitimate pro-boxing experience against a former WBC champion, Tito Ortiz has never dipped his toes into the boxing world before. Additionally, he hasn't fought in mixed martial arts since 2019, focusing the majority of his time on politics.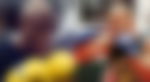 ADVERTISEMENT
Article continues below this ad
According to WynnBET Michigan, Anderson Silva is currently a majority favorite ahead of the September 11 bout. Silva's odds are set at an overwhelming -1000 favorite which is an implied probability of 90.91%. Fans can bet on the underdog, Tito Ortiz at +600.
The Triller 'Legends' show will also feature Vitor Belfort vs Evander Holyfield. Coupled with the Silva-Ortiz matchup, Saturday night will be a trip down memory lane, but in a different sport.