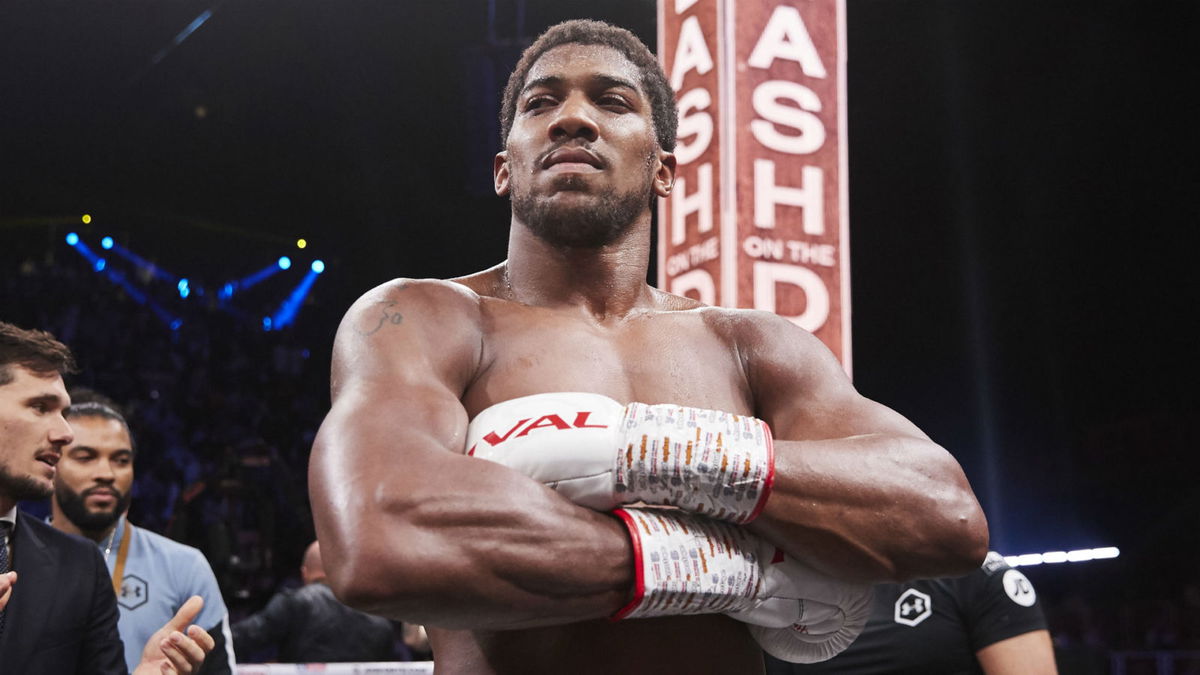 British world champion Anthony Joshua is currently staged to defend his belts against Kubrat Pulev in a heavyweight matchup. The fight was initially expected to happen by this time of the year. However, COVID-19 put shut to all those plans, forcing the entire sports community to get behind the doors.
While the entire world is resuming itself in its primary form, Joshua vs Pulev is back in the works. As per reports, the fight can very well go down in December. That said, Joshua has already begun his intense training.
Despite having an opponent in Pulev, Joshua has teased a heavyweight thriller against Tyson Fury several times. They are also rumored to encounter in-ring if they successfully claim victory in their respective fights.
Also, Joshua is confident about defeating Pulev as he gave some insights into his training regime.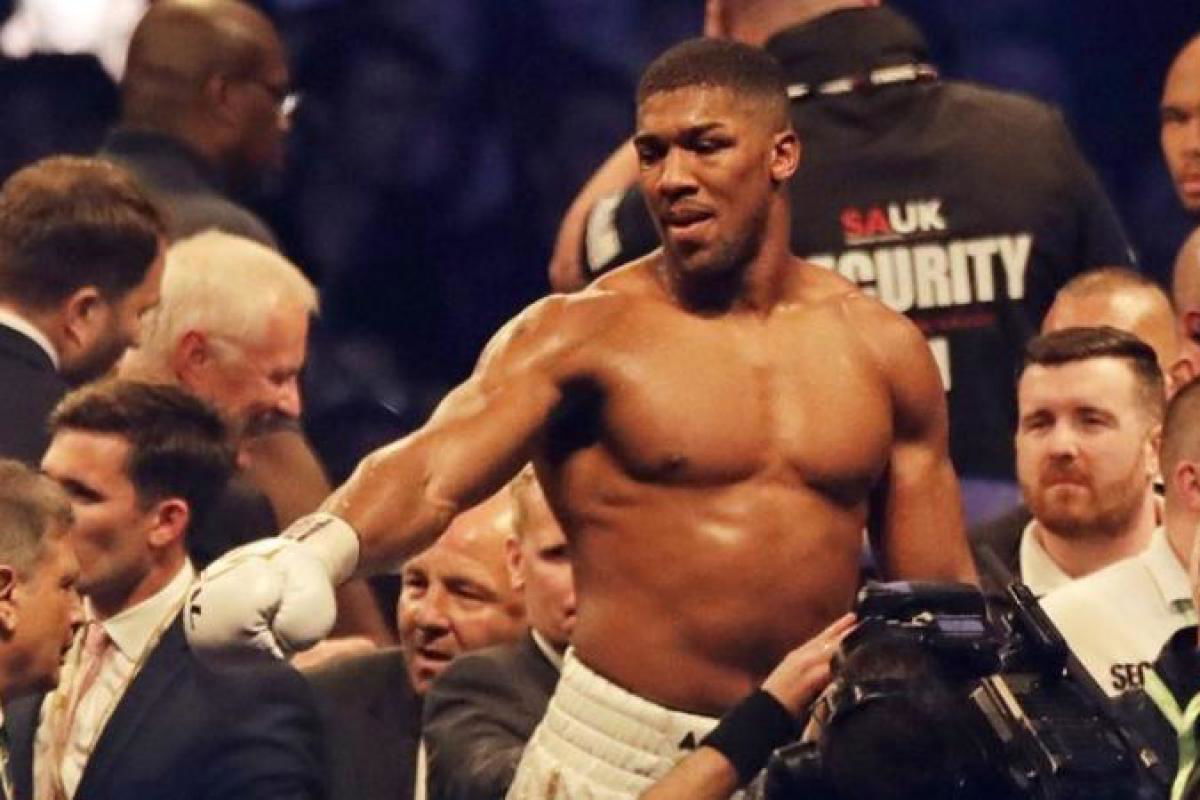 Anthony Joshua gives a glimpse of his training session
Joshua, 30, last fought against Andy Ruiz Jr. in December 2019 in Saudi Arabia. The Brit avenged his loss and reclaimed his titles in fashion. He is yet to enter the ring since then.
As his next fight appears to be official, Joshua revealed that he hasn't given up on his training for a day. As per the champion, he suffered a knee injury a few days back in his training session.
Reportedly, he had to leave his camp on crutches for that injury. However, Joshua appears to be recovered now. While interacting with Sky Sports, Joshua said, "The knee is as good as it can be. I am in full training. I didn't stop training even when I had the knee".
Joshua wants to resume his full training camp soon, and he is looking for sparring partners.
"I'm sure many of my social media followers saw me on the heavy bag sitting down. I'm standing up now.
"I'm on two feet and I'm sure we can start sparring, so I'll be looking for some sparring partners in about a week or two to start training camp," said Joshua.
Joshua had some words for Tyson Fury too
Anthony Joshua also expressed opinion over his Brit contemporary, Tyson Fury. While both Fury and Joshua currently boast the respective world heavyweight titles in boxing, the former one has an undefeated pro record too.
Joshua also had that feat under his name until he met Andy Ruiz Jr. on June 1, 2019. He lost his world titles in a stunning upset against the Mexican underdog.
However, Joshua outpointed Ruiz Jr. in the rematch on December 7. As he is back to the win column now, Joshua spat some harsh words over Fury.
"So what do people see in Fury that is so fearsome, intimidating, that he can't be touched at the top level?
"He hasn't been in the deep end for long enough to show me that he can swim there for a long time. You have to continually prove that you belong there. You don't just come there once or twice.
"For me as a fighter, that's how you gain my respect," said Joshua.
Kubrat Pulev – A look at Joshua's next opponent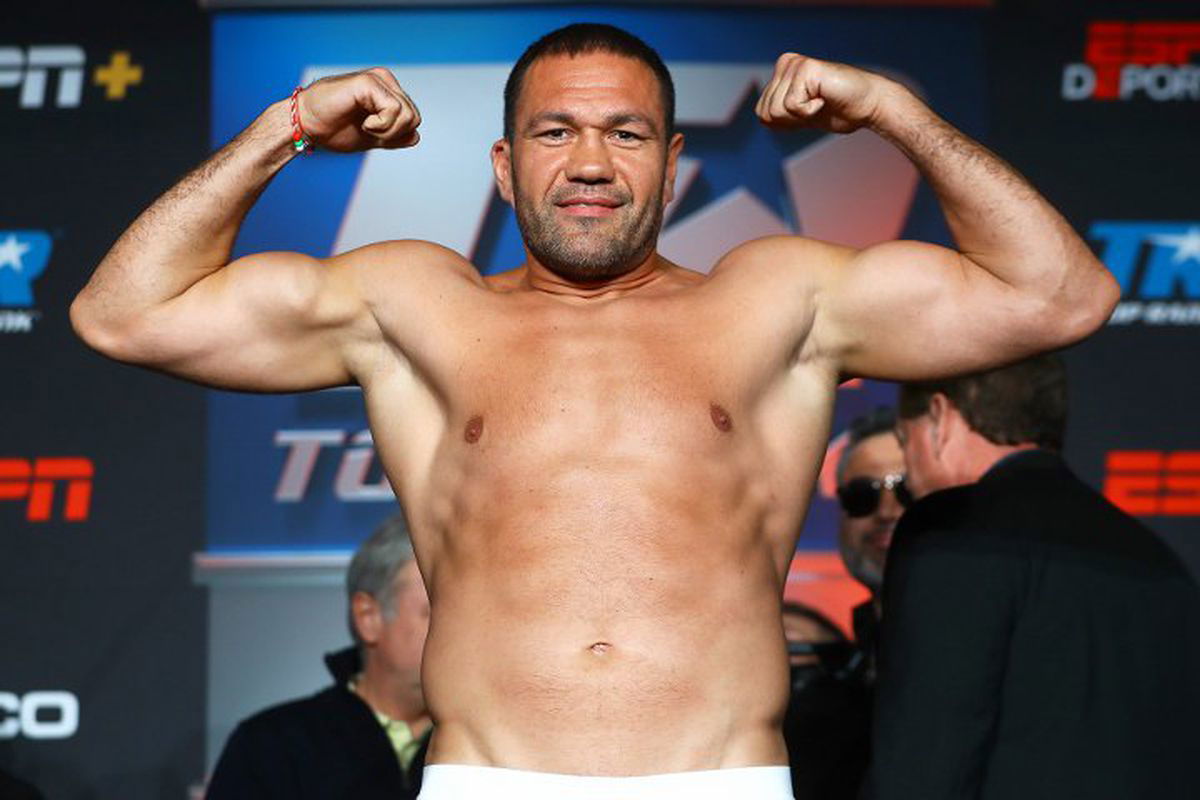 Kubrat Pulev, 39, has all the abilities to snatch the world titles from Joshua. The Bulgarian heavyweight holds a pro record of 28 wins and one loss, notching 14 wins via knockout.
He is currently on an eight-fight win streak. That said, knockout specialist, Joshua, needs to be cautious throughout the fight. If Pulev governs his victory against Joshua, he might replace him for a unification bout against Tyson Fury next year.
Source: Sky Sports Boxing, Anthony Joshua Instagram Kubrat Pulev Box Rec