Anthony Joshua's Promoter Mocks Deontay Wilder For Blaming His "Heavy Gown" For the Loss
Published 02/27/2020, 1:39 AM EST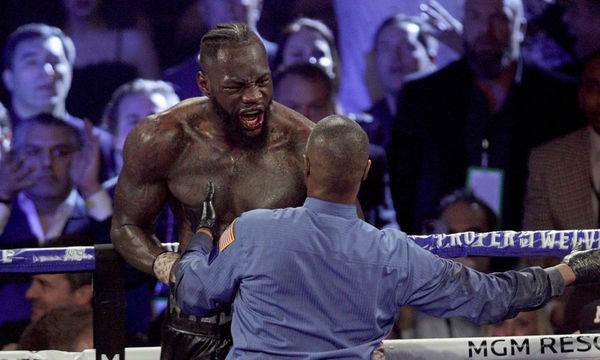 Tyson Fury destroyed Deontay Wilder in the seventh round of their rematch. Post-fight, Wilder and his team were quick enough to blame the heavy costume for the loss. However, promoter Eddie Hearn did not take Wilder's excuses seriously.
From bell to bell, the "Gypsy King" dominated Wilder. He made it look like Wilder was not on his level. The moment the match started, Fury wasted no time in chasing down Wilder. He landed some bombs on the "Bronze Bomber," before forcing the referee to stop the match.
Wilder could barely put up with the offense of Fury. His feet were not as agile as they used to be.
ADVERTISEMENT
Article continues below this ad
So what went wrong with Wilder? Wilder believes that the heavy costume threw him off his game. The costume itself weighed around 40 pounds.
"I paid a severe price because my legs were how they were because of my uniform," Wilder told ESPN.
"When I took it off, I knew immediately that the game has changed."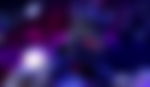 Read: Coach Blames the Heavy Entrance Costume For the Devastating Loss of Deontay Wilder
Eddie Hearn hilariously responds to Deontay Wilder
Eddie Hearn, who is the promoter of Anthony Joshua, was one of the first people to go after Wilder.
He said, "Basically what you're saying that the reason you didn't win the career-defining fight, the legacy moment in your history was because you had a gown that was too heavy."
A recent video posted by iFL TV shows the promoter mocking Deontay Wilder and his team.
ADVERTISEMENT
Article continues below this ad
However, this is not the first time Eddie Hearn has commented on the topic.
Read: Eddie Hearn Gives an Update on Potential Anthony Joshua vs Tyson Fury Fight
ADVERTISEMENT
Article continues below this ad
Wilder also targeted his co-trainer who threw in the towel. He also went after the referee of the match, Kenny Bayless. Apart from that, Wilder has activated his rematch clause and will take on Tyson Fury for the third time.
Do you feel that Wilder was compromised because of his costume?