'Are You Tearing Up a Little Bit?': Logan Paul Brought to Tears on His Podcast
Published 03/07/2022, 9:00 AM EST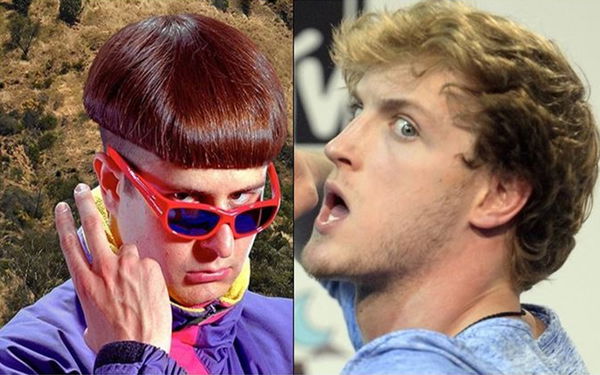 The Social media personality Logan Paul is a phenomenal icon. His hilarious vlogs made him one of the biggest megastars on the internet. However, known for his amusing and jolly nature, recently the YouTuber turned boxer stunned everyone with an unusual mood swing.
ADVERTISEMENT
Article continues below this ad
During an episode of his podcast, 'impaulsive', the 26-year-old's eyes filled with tears. He gets emotional in the middle of the podcast. However, it precipitated suddenly. As the principal guest on the show, Oliver Tree was making fun of Logan's business venture 'Prime Hydration' repeatedly.
Moreover, at a certain point, the songwriter took a dig at the impaulsive clips, which left 'The Maverick' in deep silence, and later he gets emotional. However, as soon as the renowned artist catches that, his words are hurting the boxer. He consoled him.
ADVERTISEMENT
Article continues below this ad
Oliver Tree said, "Are You, good bro? I f**k with you. Bro, please stop, don't. Don't turn on me here a minute ago. You said some really nice compliments. I was the greatest guy ever. I don't understand. Wait, are you? Have you turned? Have I lost you? No, because I f**ked with your show I would never come here if I didn't? Look at me. Are you tearing up a little bit?"
However, sooner, the world's largest scooter owner successfully turned the atmosphere into an amusing one as 'The Maverick' opens up with a peal of laughter.
Why was Oliver Tree with Logan Paul on his podcast clip?
ADVERTISEMENT
Article continues below this ad
After a long spell of inactivity from the ring, the YouTuber turned boxer is again back on his podcast 'impaulsive clips'. But as of now, this podcast is getting more limelight than it was earlier. In the year 2022, Logan Paul is inviting big names like Arnold Schwarzenegger and putting on an open-ended interacting session.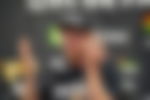 However, the singer was there to talk about his new album, Cowboy Tears. Furthermore, he opened up on his rival hydration drink to Logan Paul. He also elaborated few hilarious incidents of getting blacklisted from late-night shows and taking magic pills for his hair growth.
ADVERTISEMENT
Article continues below this ad
Watch This Story: Top 5 Best Selling PPV Fights of Floyd Mayweather's Boxing Career
What do you make out of this emotional beef? Let us know in the comments below.