'F**k Arum, Piece of Sh*t' – Mikey Garcia Says He Will Never Work With Bob Arum Again
Published 01/23/2021, 8:51 AM EST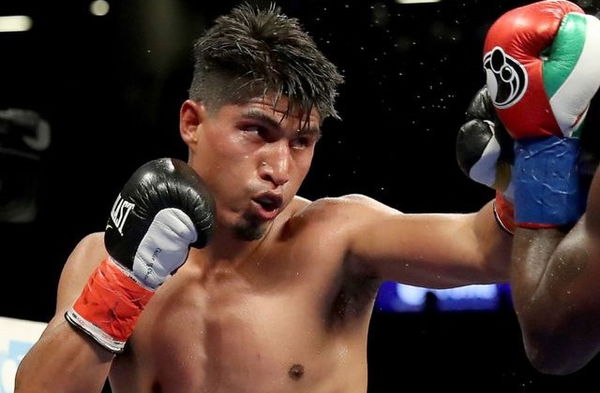 ---
---
Multi-weight world champion, Mikey Garcia, has laid into his former promoter Bob Arum. The American joined in with Keith Thurman and others who have recently criticized the Top Rank promoter. In this regard, Garcia said he would never work with him again.
ADVERTISEMENT
Article continues below this ad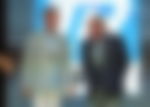 Arum can't catch a break from criticism at the moment. First, it was his feud with Terence Crawford. Subsequently, Keith Thurman called him the worst promoter in the world. Now, Garcia has revealed his difficulties with working with him.
ADVERTISEMENT
Article continues below this ad
Speaking on an Instagram live-stream that has now gone viral, Garcia said, "Will I ever work with Arum again? Honestly, I seriously doubt that. F**k Arum, piece of sh*t."
He then accused him of not even knowing what the problem was when Garcia had sued him.
Garcia then cleared up any rumors of him demanding enormous sums. He said, "Motherf**ker we never sat and discussed a single f**king number for a single f**king fight. So how can he say that my mind is in the stars asking for all these crazy purses. No! Never sat, never actually discussed anything with him."
READ: Mikey Garcia Gets Brutally Honest About Ryan Garcia: 'He Wasn't Ready'

Why did Mikey Garcia split from Bob Arum?
Garcia and Arum parted ways in April 2020 after a long and drawn-out legal dispute. The relationship had strained because of the difference in opinion between the pair. Subsequently, Garcia sued him and the company, citing violation of the Muhammad Ali act.
The champion alleged that Arum had not offered him a fight in two years. He felt the promoter was not making the fights he wanted, nor was he offering him any other fights. However, Arum's side was a different story.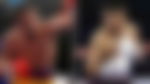 ADVERTISEMENT
Article continues below this ad
He claimed Garcia demanded too much money to make the fights and was on the cusp of fighting Manny Pacquiao, but demanded way too much to make that fight.
Thus, this shows that the Terence Crawford situation was not the first time that Bob Arum has clashed with his fighters over money. Moreover, it may not even be the last. However, now that Garcia is a free-agent, we may see him return to the ring.
What do you make of Mikey Garcia's comments?
ADVERTISEMENT
Article continues below this ad
READ: Mikey Garcia Will Knock Out Manny Pacquiao, Says Joel Diaz