"Be Careful!" – WBA Champion Cautions Mike Tyson Ahead of His Bout With Roy Jones Jr.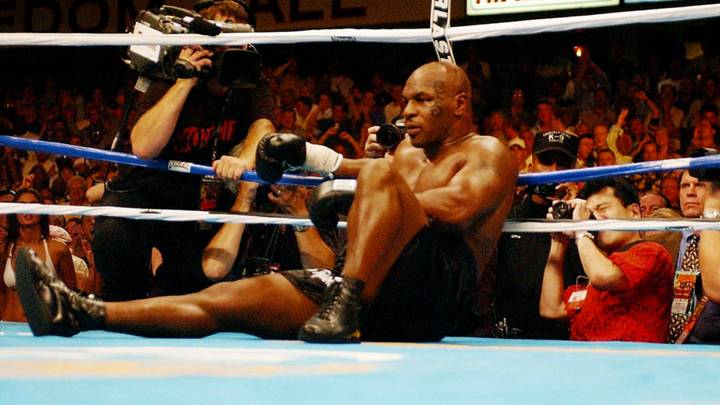 Chris Eubank Jr. is helping 'Captain Hook' Roy Jones Jr. to prepare for his comeback fight against Mike Tyson. The WBA interim middleweight champion has spent several weeks with Jones at the gym. That said, he claims to put his money on 'Captain Hook' over Tyson.
Although Mike Tyson has equally allured the fans with his frequent training videos, a lot of boxers believe that Jones will have an upper hand in the contest.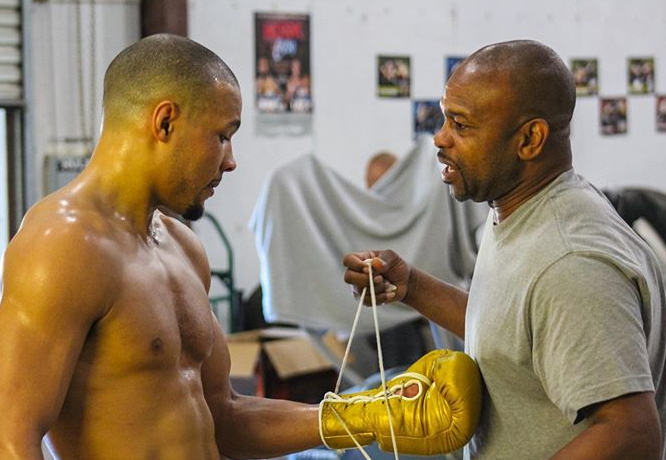 Tyson, 54, hasn't competed in a professional fight since his loss against Kevin McBride in 2005. Meanwhile. Roy Jones Jr. last competed in 2018 and is on a four-fight win streak. Thus, Chris Eubank Jr. has a valid point to state.
Chris Eubank Jr. explains why Roy Jones Jr. will dominate Mike Tyson
Speaking with Sky Sports, the middleweight gladiator has revealed that Jones Jr. is in great shape and training with him has been highly beneficial. Eubank claims that Jones' speed can alarm a lot of fighters and one needs to be alert while facing him.
"He's definitely still got it. He's still got the power, he's still got the speed, so you have to be careful, that's for sure," said Eubank.
A few months ago, Eubank also posted his training pictures with 'Captain Hook' on Instagram. Talking about Roy Jones Jr.'s prominence, Eubank shared his opinion on the former world champion's condition.
However,  Mike Tyson is one of the greatest boxers to have ever played the sport. If not the best, he is considered one of the best knockout artists of all time. That said, he still has the same speed and power in his fists.
His training videos have also mesmerized several fans, and Tyson can still impose a lot of threats inside the ring. Thus, it will be hard to pick the winner. Once they lock horns, anything can happen.
Whoever wins the fight, it will be a total win for the boxing fans. Two former world champions fighting each other in their dotage is nothing less than a movie-like scenario. No wonder the event has generated so much hype.