Before Rocky's Success, Sylvester Stallone "Was Out There Eating Rats and Flies"
Published 01/06/2023, 7:45 PM EST

Follow Us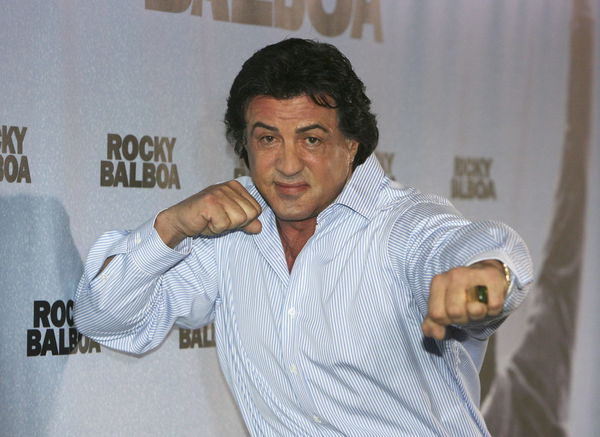 Hard work and discipline will surely lead to success. An old interview with legendary Hollywood actor Sylvester Stallone is a testament to the aforementioned line. A video has resurfaced on the internet again, where the actor admitted to living a tough life before the famous 'Rocky' movie was released. In the interview with Brian Linehan, Stallone said that he cherished the pain of making the movie successful and also talked about refusing to sell the script in exchange for large sums of cash thrown at him.
His portrayal of the iconic character, 'Rocky Balboa', in the movie earned him an Oscar nomination. Stallone's brutal honesty in the interview would make his ardent fans warm up to him even more.
ADVERTISEMENT
Article continues below this ad
Sylvester Stallone's tough life before the success of Rocky
In the interview with Brian Linehan, Stallone revealed some hard-hitting truths about life before 'Rocky'. He also talked about the movie's success, and how it had impacted him. It was rumored at that time that Burt Reynolds asked for the proprietorship of 'Rocky' for $300,000.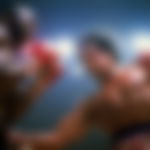 To verify the fact, the host asked Stallone, "United Artists thought it was a perfect vehicle for Burt Reynolds and then somebody wanted it for Ryan O'Neal and it reached the point where they were prepared to pay you $300,000 if you would give up the script and let Ryan O'Neal do it". But Stallone was so dedicated, he rejected that offer even though it meant saying no to a large sum of money that would have lifted him out of his impoverished lifestyle.
The host also asked, "You don't miss it?"
"I don't miss it. I was out there eating rats and flies, and it was okay it didn't bother me at all I mean jeez we lived a very simple life all I wanted to do was get an opportunity", Stallone replied.
Stallone was struggling to make ends meet while he was desperately trying to get the movie made. He also added that he was never influenced by money.
ADVERTISEMENT
Article continues below this ad
Why did Stallone refuse to sell his movie script for a lumpsum amount of money?
'Rocky' is surely a work of art and to make that possible, was no easy work. But what confused people was why Stallone refused the offer of $300,000, which was a lot of money at that time.
When Linehan asked him about this, he replied, "I appreciate that he was you sure would like to have done it but well it seems like it's somewhat tailored I have a feeling that he made it himself he's right so and the money the offering of the money never influenced me, never if you haven't seen that kind of money one hasn't been exposed to such a job in Ansan floors or whatever you want to call it."
ADVERTISEMENT
Article continues below this ad
The fans will agree that Rocky is one movie that introduced the conventional trope that every sports dramas like to follow. Stallone had put all his efforts into making it successful and this interview is a testament to his hard work and dedication during tough times. How many times have you watched Rocky? Let us know in the comments.
Watch this story: Legendary rival Arnold Schwarzenegger vs. Sylvester Stallone, who is best?