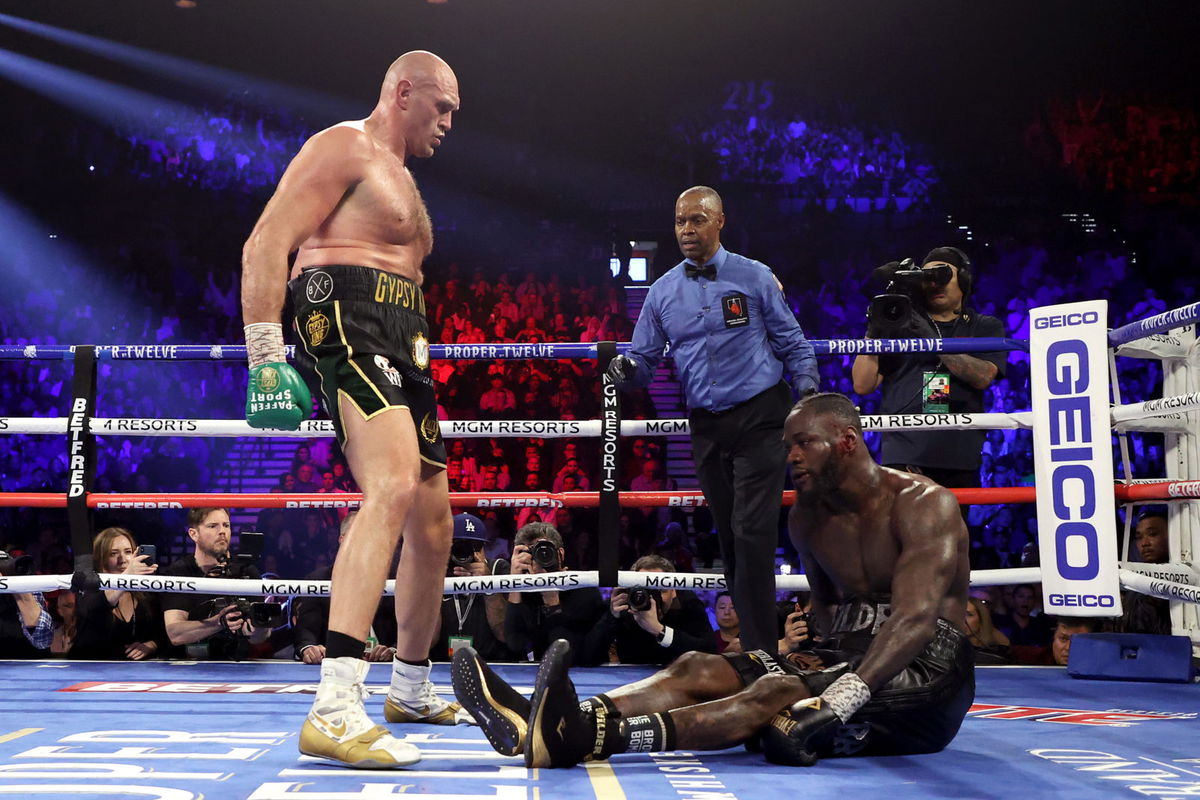 Last February, Tyson Fury had a fantastic performance against the former WBC champion, Deontay Wilder. Although Fury mauled Wilder in their second match, the duo will face off against each other in a trilogy. Fury's former trainer, Ben Davison shared the key to Wilder's victory.
Tyson Fury and Deontay Wilder first locked horns in 2018, a bout which ended in a controversial draw. Dissatisfied with the results, both boxers clashed heads less than two months ago.
Many people expected Wilder to march forward and knock Fury out. But, in a shocking turn of events, Fury became the aggressor and Fury landed two knock-downs on the former champion. Eventually, Wilder's corner was forced to throw in the towel.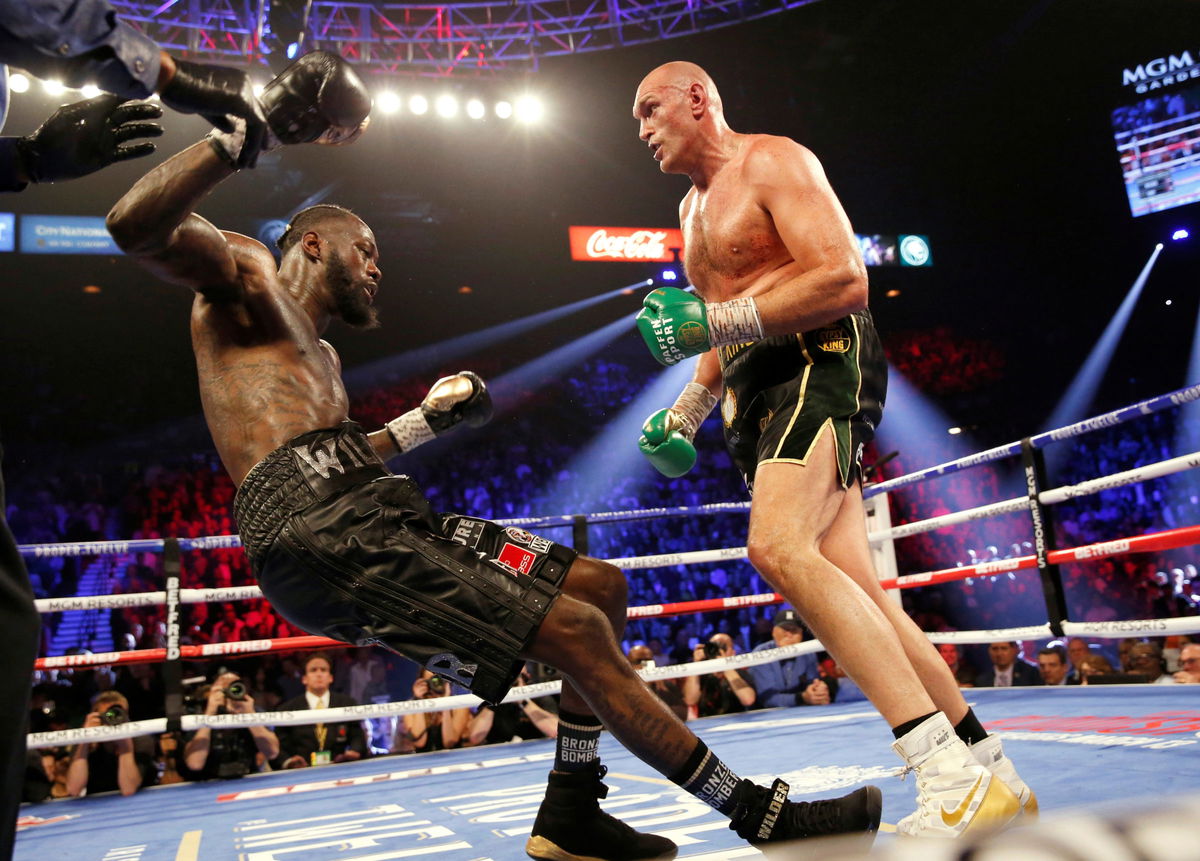 According to their agreement, the loser of the match would be entitled to a rematch. Since Wilder lost, he wasted no time in invoking this clause. The fight was scheduled in July but the existing Coronavirus crisis wouldn't allow it to happen. Therefore it has been postponed indefinitely.
Ben Davison feels Tyson Fury vs Deontay Wilder 3 will not be interesting
As reported by Express, speaking to iFL TV, Davison said: "I don't think the public will have the same sort of spice and interest as they did the second one because of the demolition job that Tyson did in the second fight and the way he pinged Wilder in the first fight.
In their first fight, Fury figured out that Wilder does not perform well on his back foot. However, it was already round 12 by then and there wasn't much he could do.
Fury made the necessary adjustments in the second bout and caught Wilder off guard. He did not give him an opportunity to recuperate.
To win the third one, Wilder will have to make drastic changes to his style.
Davison reveals the key to Wilder's success
Davison believes that Wilder will have to change his output and land more punches to be successful against Fury.
"He's gonna have to let his hands go. And I think that he's gonna have a high punch count in this third fight. So, that makes him dangerous."
A precise shot from Wilder can knock anybody out. Increasing the volume will increase the probability of landing clean on the champion. But, as Davison pointed out, he should do it consistently. Otherwise, Fury will take over as Wilder fades. Also, Fury has more tools to win than Wilder.