Billy Joe Saunders Disappointed With Promoter Eddie Hearn: 'He's Already Planning Venues for the Caleb Plant Fight'
Published 04/19/2021, 1:00 PM EDT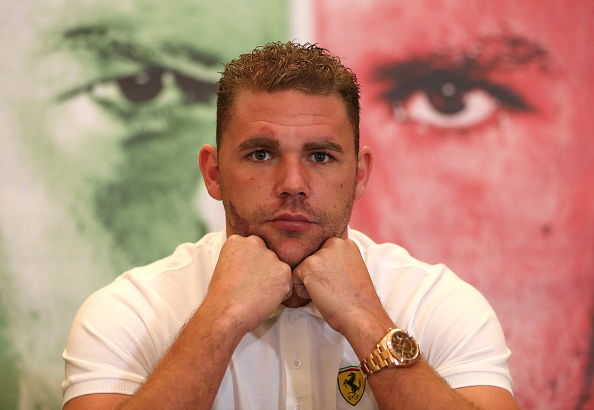 ---
---
Billy Joe Saunders vs. Canelo Alvarez is set to be one of the biggest events of the year. The two will compete for the unified super-middleweight championship of the world, with an opportunity to become undisputed by the end of the year. However, 'Superb' Saunders has questioned his promoter Eddie Hearn's management of the event.
ADVERTISEMENT
Article continues below this ad
Saunders will take on Alvarez in a little over three weeks. After years of rumors and links, the two agreed to a deal thanks to Eddie Hearn, who represents both fighters. However, the Brit has now hinted at Hearn favoring Canelo Alvarez.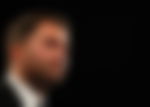 The 30-0 boxer spoke to iFL TV on YouTube and gave his honest opinion. He said, "I'm a bit disappointed because, he's already planning venues for the Caleb Plant fight, you know. It's one of them. People can say what they want and you know, you got this shot. And people look at… f*** the money. F*** everything. I'm here to win."
ADVERTISEMENT
Article continues below this ad
This comment from Saunders showed his anger at Hearn already planning for a future as though Alvarez had already won. Saunders made no secret that he feels disrespected by this. Moreover, he also pointed out that he's entering the ring just to take part. Instead, he is fighting to win.
READ MORE: Canelo Alvarez: How Hard Does the P4P King Hit?

Billy Joe Saunders calls out Eddie Hearn for not delivering on his word
Based on his comments, Saunders is not happy with being another piece in the puzzle. The Englishman feels he deserves equal importance in the fight. And he even called out his promoter for not living up to another claim.
Saunders said, "I did this deal on the basis of English judge, American judge and a Mexican judge. Then when he come here the other day, it was no, the English judge… now no English officials allowed."
ADVERTISEMENT
Article continues below this ad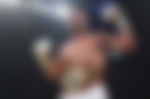 This comment revealed how frustrated Saunders is with the way the fight against Alvarez has progressed. The two-weight world champion also claimed he feels it is not a level playing field given the advantages the Mexican has.
Regardless of this, 'Superb' will look to prove everyone wrong yet again and maintain his unbeaten boxing run. What do you make of these comments from Billy Joe Saunders? Will they motivate him on May 8?
ADVERTISEMENT
Article continues below this ad