Billy Joe Saunders Says Canelo Alvarez can be 'very easily led into stuff' – Callum Smith can win with the right game-plan  
Published 12/03/2020, 10:18 AM EST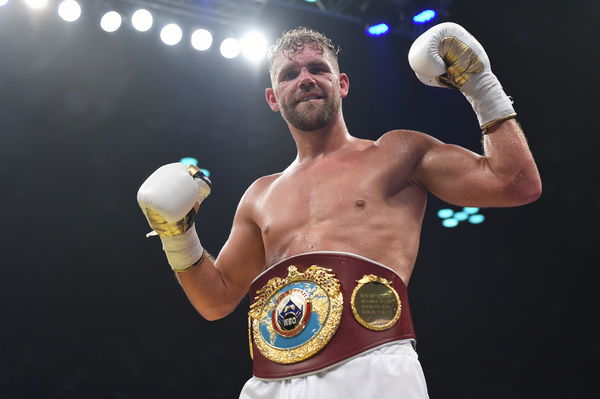 ---
---
British Super-middleweight boxer Billy Joe Saunders has made a surprise claim about his rival Canelo Alvarez's next fight. The undefeated Englishman, who has expressed his desire to fight the Mexican, claims Callum Smith can beat him.
ADVERTISEMENT
Article continues below this ad
Saunders, who himself will return to the ring in December against Martin Murray, isn't convinced by the Mexican. The two have a history of bad-mouthing each other and this just adds to it.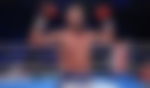 ADVERTISEMENT
Article continues below this ad
Speaking to SkySports Boxing ahead of his own fight against Murray, Saunders said, "I personally think he's got the tools in his bag to do the job. But they need to be… He's got to have the right game-plan. The perfect game-plan." This proves that Smith is not an easy match-up for the self-proclaimed 'Face of Boxing'.
Saunders went on to explain why he thinks Smith can beat Canelo. He said, "And you know, he's got everything in his advantage. Height… he's got everything; size, reach, length… But that needs to be utilized to the perfect game plan. And I hope they've done their home-work because he's a great fighter Canelo. But he's very very easily led into certain stuff and I personally think, with the right game-plan, he can win."
READ: Trainer Reveals Billy Joe Saunders' Plan to Imitate Tyson Fury
ADVERTISEMENT
Article continues below this ad
Could we see Billy Joe Saunders fight Canelo Alvarez next if Callum Smith can't beat him?
Saunders has been very vocal about Canelo, often calling out the Mexican and saying he could beat him. And since Canelo is now free of Golden Boy Promotions, it will be easier to make fights happen. So how likely is it that we see these two enter the ring? Chances are, we could see them fight each other if both fighters win their next fights.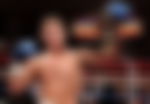 It makes it easier since both are fighting in December and both are high-profile boxers. This means if all goes to plan, they would have a similar time frame to recover and get back in the ring. Thus, if Smith doesn't have the right game-plan and can't beat Canelo, maybe the onus will fall on Saunders himself.
ADVERTISEMENT
Article continues below this ad