Billy Joe Saunders Training Regimen: How Hard Does He Train?
Published 05/08/2021, 5:06 AM EDT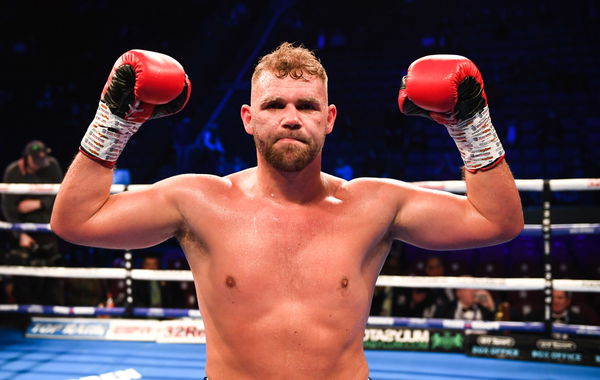 ---
---
There are countless stalwarts in the boxing world who give everything once they step inside the ring. But in order to give their best within the ropes, they have to immerse themselves in extensive training regimes outside it. The WBO super-middleweight champ, Billy Joe Saunders, is one such hard-working athlete, whose progress is evident when he steps inside the squared circle. But do you know about 'Superb's thrilling workout routine?
ADVERTISEMENT
Article continues below this ad
Ever since he's turned professional, Saunders has elevated his workouts to a different level. To remain at the top as a staunch champion, the Brit leaves no stones unturned in his preparations for a fight.
Billy Joe Saunders focuses on core workouts a lot. This is because he neglected that side of training in his amateur boxing days and paid the price for it.
ADVERTISEMENT
Article continues below this ad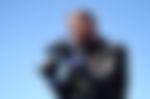 He does superman press-ups by locking in both his hands. Moreover, after a tiring round of this, he follows it up with sit-ups and generic core workouts. Saunders even enjoys keeping some weight on his hands while performing regular crunches, and that's how he develops a magnificent core.
Also, for a full-body workout, 'Superb' does routine 3-minute cycling, with 20 seconds at normal speed, and 20 seconds at his maximum speed. Furthermore, he combines this workout with 10 bench jumps, 10 squat thrusts, and 10 press-ups.
Billy Joe Saunders – is he the best super-middleweight at present?
'Superb', in his vast boxing career, has touched gloves with some stout contenders. Also, ever since he's turned his attention towards the 168-pound division, Saunders has always looked to compete with the best in the business.
ADVERTISEMENT
Article continues below this ad
He wants to solidify his legacy and inspire an upcoming generation of boxers. For that, he knows he'll have to take on the toughest tests in his career to reach where he's destined to.
ADVERTISEMENT
Article continues below this ad
The 31-year-old still has a lot left in the bag. And his fans will be keen to see how he makes the most out of it. On a scale of 1-10, how impressed are you with Billy Joe Saunders' training regime?