Bizarre Habits That Cost Floyd Mayweather Thousands of Dollars Every Year
Published 11/11/2021, 6:04 PM EST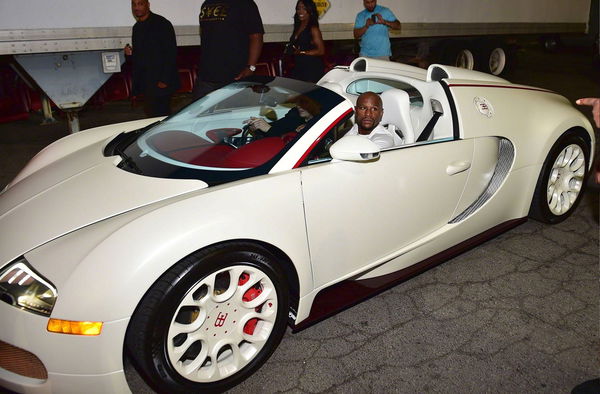 ---
---
Floyd Mayweather is easily the best ever to do it. Over the years, he has made significant moves across the chessboard, in and out of the sport. As a result, he is now considered to be one of the greatest athletes of all time and also one of the richest of all time.
ADVERTISEMENT
Article continues below this ad
Today, he boasts of owning over a hundred luxury cars, yachts, and mansions. And, he does not hold back when it comes to showing off his wealth as he knows that he has worked for each and every penny in the bag.
ADVERTISEMENT
Article continues below this ad
In the earlier days, an amateur Floyd Mayweather was determined to tear through the ranks; as a pro, he ultimately faced the biggest names in and around the sport, including UFC superstar Conor McGregor.
He paired these big fights with smart investment moves outside the ring; as a result, he is now reportedly worth $450 million in 2021. However, he insists that he is actually worth a whopping $1.2 billion.
How does Floyd Mayweather spend his money?
Throughout his career, Floyd Mayweather was downplayed as one to duck the 'difficult' fights; however, he always knew what was more important for him at different points in his career. He gave the fans exactly what they wanted by going up against the likes of Manny Pacquiao towards the end of his career.
He followed a very strategic approach both inside and outside boxing. Smart and well-gauged investments paved the way for the white and black fleets of Rolls Royces that he now has in his garage. Even outside the boxing world, Floyd Mayweather is a force to be reckoned with in terms of net worth and spending capacity.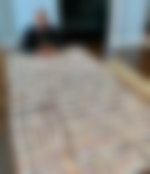 Mark Cuban once said that Floyd Mayweather gives it his all to expand his empire outside the sport.
"I don't think people realize how focussed he is on being more successful outside the ring than he is inside," said Mark Cuban.
Floyd Mayweather knows how to make big money and definitely knows how to spend big money. Here's a look at some of the ways in which boxing's 'pretty boy' spends his hard-earned money-
Air Mayweather – $60 million private jet
Named Air Mayweather, the Gulfstream G650 is one of the best rides in the air. Equipped with twin-engine technology, it is capable of flying at a speed of 650 mph. The $60 million-aerial vehicle carries around 15 people at once.
Yet, this is not where the extent of the richness of Mayweather's tastes ends. The jet is entirely customized to suit Mayweather's design of desire.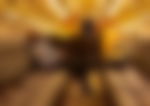 Here are a few ways in which Floyd has customized his private jet:
The fuselage is covered with the name 'MAYWEATHER'.
The aircraft also advertises the company 'The Money Team', which is inspired by "Money" Mayweather himself. The initials [TMT] are seen on the tail and right next to the front gate, amongst other places.
The tips of the wings proudly display Mayweather's record of 50-0.
The ground mat reads 'TBE', short for 'The Best Ever'.
Lord of the seas – $200 million yacht
Before Conor McGregor bought his yachts, Floyd Mayweather bought a $200 million yacht and justified the purchase by stating his love for luxury yachts.
The Billionaire Watch – $18 million
The rare watch (dubbed the 'Billionaire Watch') is not just a time-stating machine. It is also a delicate piece of jewelry, boasting 260-carat diamonds. These are arranged in a pyramid structure.
As per media reports, Floyd Mayweather purchased it in 2018. The watch, which holds 239 emerald-cut baguette diamonds, is just the second edition of a model that was inaugurated in 2015.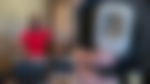 The piece's dial is made of 18-carats white gold and holds several more unique features. It has skeletonized movement combined with tourbillon escapement. The latter remains in motion and helps in eliminating timekeeping errors.
Floyd spends $6000 on underwear alone
ADVERTISEMENT
Article continues below this ad
Apart from spending on yachts, private jets, and watches, Floyd Mayweather also reportedly chooses to never repeat his underwear. He has apparently never worn anything twice, he prefers wearing new underwear every day.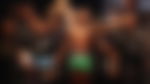 Turns out, he has nearly spent over $6000 a year on underwear alone.
ADVERTISEMENT
Article continues below this ad
What do you think about Floyd Mayweather's bizarre spending habits?
Enjoyed reading this article? Download our exclusive app to get 24x7 coverage, latest memes and social media banter. Click here to download.