Bizarre: John Fury Unveils Tyson Fury's Kryptonite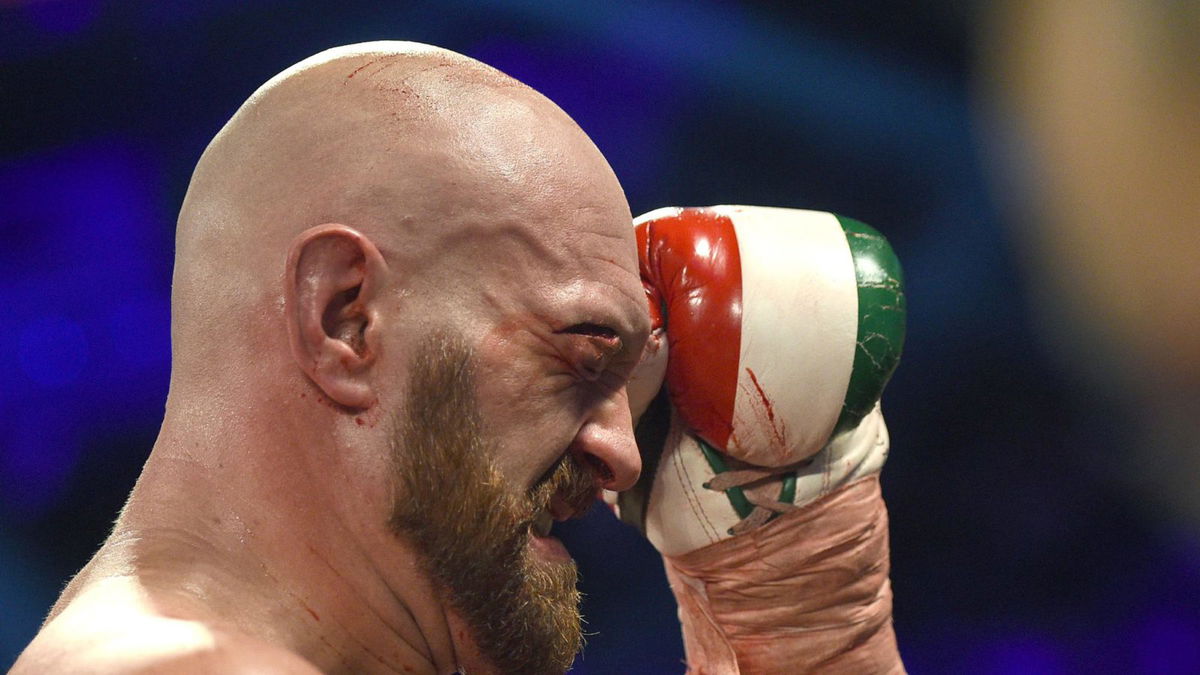 No heavyweight boxer could ever stop Tyson Fury inside the boxing ring. While some have taken him to the distance, Fury has manhandled almost all of his opponents to emerge victorious in 30 of his 31 professional bouts.
Only Deontay Wilder could walk away without getting beaten by Fury in their first fight. Although many people said that Fury deserved the win, the bout ended in a controversial draw.
However, Tyson Fury left no doubts in the rematch as he knocked out Wilder in the seventh round to grab the WBC title. While heavyweight stars like Deontay Wilder and Anthony Joshua have lost their respective undefeated records, Fury stands as the only undefeated boxer amongst them.
[youtube https://www.youtube.com/watch?v=TP36sNKhYMo]
Thus, it's hard to predict a tough opponent for 'The Gypsy King.' Many people claim that Joshua can be the man to vanquish Fury. However, the WBC champion's father, John Fury, says that it is not possible. Meanwhile, he has also chalked out a specimen that can give a hard time to his son in the squared circle.
WOW!! There's an antidote to Tyson Fury
John Fury has trained Tyson Fury his whole life and has helped him reach the top. Thus, he knows Tyson's ability and skill. So it seems valid when John Fury states that no one can reach Tyson Fury's strength, boxing abilities, or IQ.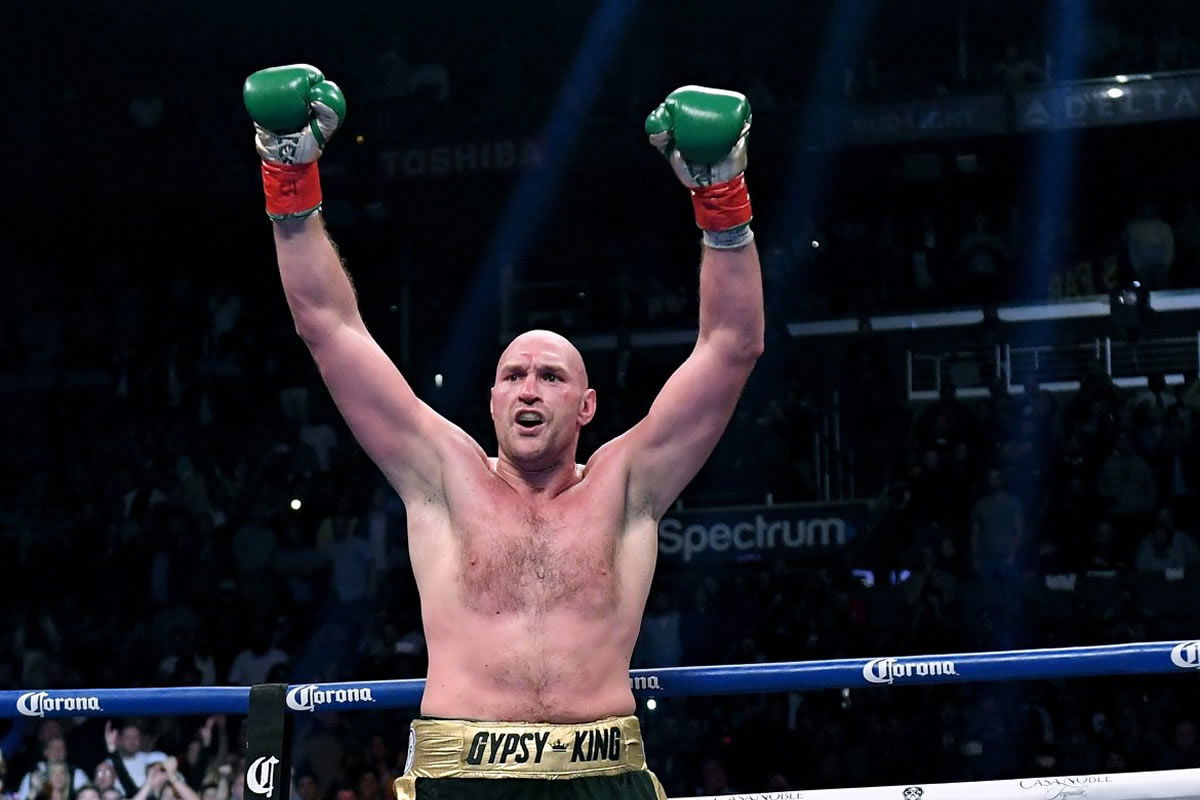 Speaking with IFL TV, he said, "There's nobody out there that can be compared to this man's (Tyson Fury) strength, size, and boxing ability and the boxing IQ. He has got the brains to match everything else."
John also rules out Joshua's chances against his son. As per senior Fury, Anthony Joshua is a great tactical boxer, but it's not enough to beat Fury.
https://www.instagram.com/p/CFcNz1OgVWS/
"The heavy-legged, the slow-feeted, the one-two left hook and the technical boxing stuff, this man (Fury) will kill you stone-dead. It's not enough for him, that conventional boxing style, one-two, and a jab-left hook and a little bit of slow movement. This man will eat your life," said Tyson Fury's father.
Heavyweight Floyd Mayweather will be a problem
That said, John Fury bills a heavyweight Floyd Mayweather to be a perfect challenge for his son. Since Mayweather has a high fight IQ, he might overcome Fury. However, they belong to two different weight classes.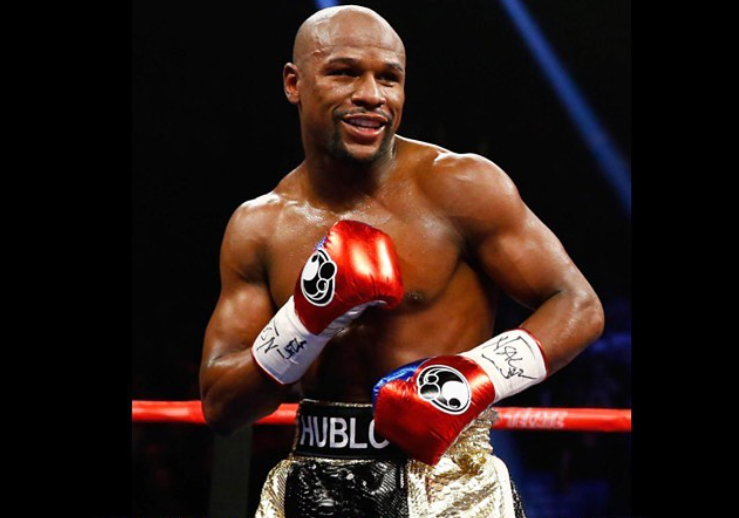 Talking about it, John said, "There's nobody out there unless you can get a 6'8, 18 and a half stone Floyd Mayweather. That is the only kind of people, who is going to give him (Fury) problems."
However, a trilogy contest against Deontay Wilder can instantly change the graph. As per Wilder's teammate, 'The Bronze Bomber' is in the best shape as he is getting ready to fight Fury for the third time. Although the dates are not final, the heavyweight gladiators might lock horns in December at the Allegiant Stadium in Las Vegas.