BKFC Ups $20 Million Offer For Mike Tyson to Fight MMA Legend
Published 05/25/2020, 3:36 PM EDT
By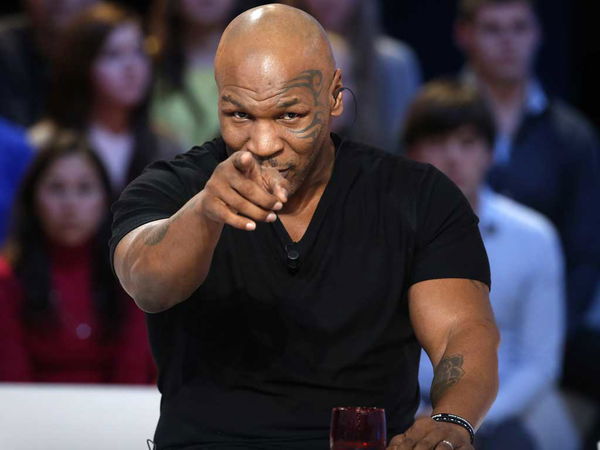 Like sharks frenzied by chum, promotions have been hounding Mike Tyson ever since he revealed his intentions of making a comeback. However, one offer has stood out among, that from the Bare Knuckle Fighting Championship.
ADVERTISEMENT
Article continues below this ad
In a recent interview the BKFC President revealed exactly how eager he is to bring Tyson in for a fight in the promotion. A number of fighters from the promotion put their name up in the running to take on Mike Tyson, including Tito Ortiz.
However, David Feldman has someone else in mind, The Axe Murderer, Wanderlei Silva. In addition, Feldman is ready to exceed the whopping $20 million that he previously offered to go toe to toe against the master of violence.
ADVERTISEMENT
Article continues below this ad
"I don't know that it really draws. I think a Wanderlei Silva, someone of that nature. No matter how old Silva gets, he's dangerous, and I think that would be an intriguing matchup. Something like that, but I don't actually have anything in mind right now," Feldman told MMA Fighting.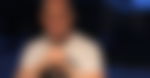 However, as of late the BKFC boss has not been able to entice The Baddest Man on the Planet yet. And rightly so, for he has but one chance to capitalize on all the hype that has been built around his prodigious return.
Therefore, he is most likely waiting for someone to outbid every other promotion. In addition, he is undoubtedly waiting for the right opponent.
Mike Tyson has the pick of the litter
Tyson, following his proclamation, took to social media to show off his fitness and physique. The videos inspired fighters like Shannon Briggs and Evander Holyfield to rethink retirement.
ADVERTISEMENT
Article continues below this ad
Mike Tyson has his hands full with potential opponents. And that puts him in a very comfortable position at the top of the mountain.
Therefore, he has given no clarity regarding his future plans. With MMA, bare-knuckle fighting, and boxing all on the table, Mike Tyson plans to keep all avenues open.
However, with the Coronavirus pandemic plaguing the entire world, the chances of a fight in the near future seem bleak. A date sometime later this year seems more feasible.
ADVERTISEMENT
Article continues below this ad
As far as the BKFC is concerned, bagging an appearance by Iron Mike will mark the biggest event the promotion has ever set up. They managed to get Paulie Malignaggi to take on Artem Lobov in their ring, however, Mike Tyson is the biggest fish of them all.
Who do you think Tyson will take on?