Bob Arum's Top 10 Boxers of All Time
Published 12/21/2020, 11:02 AM EST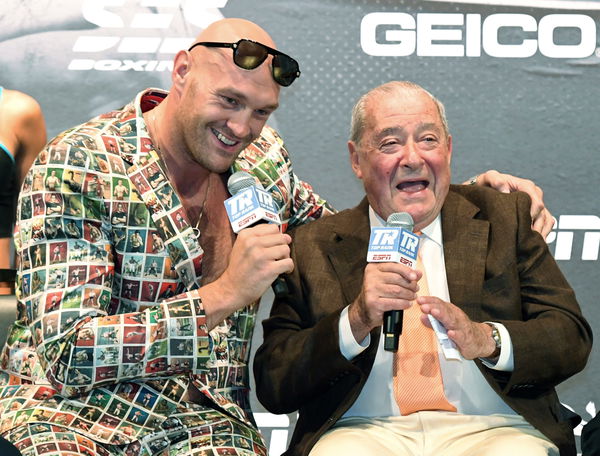 Bob Arum, the boxing kingpin, is one of the most influential figures in the sport's history. It's true, a sport is nothing without its athletes. However, without proper administration and promotion, the sport ceases to exist.
ADVERTISEMENT
Article continues below this ad
That said, boxing is one of the most controversial and wild sports to have ever been held. It has its roots dug deep into a different century, and when boxing finally took its pre-globalized form, several promoters emerged to pull it off before the audience.
89-year-old Bob Arum was one of them. He established Top Rank Promotions alongside Jabir Herbert Muhammad in 1973, sheltering umpteen elites since the very start.
ADVERTISEMENT
Article continues below this ad
Even today, Top Rank is one of the biggest promotions in the sport and boasts of a series of world champions on their roster. While there are several promotions like Golden Boy and Mayweather's own company, both De La Hoya and Mayweather began their career under Arum's Top Rank.
Although Top Rank was formed in 1973, Bob Arum and his team indulged in the business way before they laid the inaugural brick for Top Rank. Today, we will look at the 10 best fighters that Arum has ever promoted.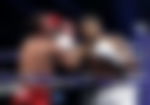 Bob Arum and his 10 best boxers of all time
It might be unfair to pick only 10 since Arum has promoted a number of successful pugilists. But these 10 fighters might just stand the test of time as his best of all time.
Muhammad Ali
One of the greatest men to have ever embraced the ring, Ali began and fought under Arum's promotion for a long time. While several people remember Don King as his manager, Arum also promoted the G.O.A.T for a brief period of his career.
Floyd Mayweather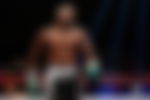 Before parting ways with Top Rank in 2006, Floyd Mayweather was one of their finest boxers. He began his career in 1996 with Bob Arum and went on to become the unbeaten world champion.
While he has his own promotion now, 'Money May' is still one of the sharpest prodigies Top Rank ever had.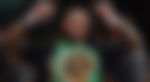 Oscar De La Hoya
Not unlike Floyd Mayweather, Oscar De La Hoya began his own promotion later in his career. However, he was promoted by Bob Arum and his team till then. De La Hoya and Arum might be business rivals now, but they had a great bond while working together.
Manny Pacquiao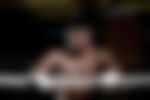 A Senator in the Philippines and the only octuple world champion, 'Pac-Man' is with Paradigm Sports now. However, before Manny Pacquiao shifted alliances, he was promoted by none other than Arum.
There's no denying that Pacquiao emerged as the best boxer at a certain stage of his career and one of the best at Top Rank.
George Foreman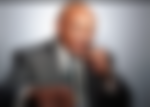 'Big George' is one of the best punchers in heavyweight history. Before Mike Tyson, it was Foreman's glove that terrorized the entire division. It is no surprise, Bob Arum found the fire in Foreman and took him under his wing.
Terence Crawford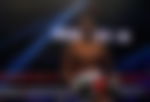 Despite having some ongoing troubles, 'Bud' is a prodigy from Top Rank. They might part ways soon, but Terence Crawford became the undisputed welterweight world champion and bagged enormous amounts with Top Rank. So, he deserves a spot on this star-studded list.
Tyson Fury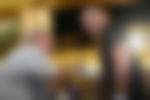 'The Gypsy King' is arguably the best heavyweight of the modern era and a current champion under Top Rank. He has already cemented his spot as one of the greats, and Bob Arum seems to share a great bond with the Brit.
Roberto Duran
The 'Hands of Stone' became one of the first Mexicans to bring boxing onto a global platform. He was flamboyant and skillful, which benefited Top Rank and him all throughout his career. Duran is one of the best punchers of all time and Top Rank's irreplaceable veteran.
Sugar Ray Leonard
ADVERTISEMENT
Article continues below this ad
Another veteran who took boxing to a different level, Leonard was a master of the sport and a pure entertainer. He is an all-time great who was honed by Bob Arum's promotional skills. So, he deserves a legitimate spot amongst the other 9 on the list.
Joe Frazier
ADVERTISEMENT
Article continues below this ad
One of the scariest punchers ever.'Smokin Joe' was a treacherous heavyweight and a veteran of the sport. While we mostly remember him for the loss against Ali, Frazier gave us several alluring in-ring moments to cherish for a lifetime. He was and still is an all-time elite for Top Rank promotions and boxing fans.
Top Rank's roster is similarly stacked in today's day and age, if not better. It has a bunch of champions in young prodigies like Mikaela Mayer and Teofimo Lopez, amongst others. No doubt, Arum continues to grab talents from every corner of the world.