Boxing Legend Mike Tyson Says 44-Year-Old Floyd Mayweather Is Still Better Than All Active Fighters
Published 05/14/2021, 5:00 PM EDT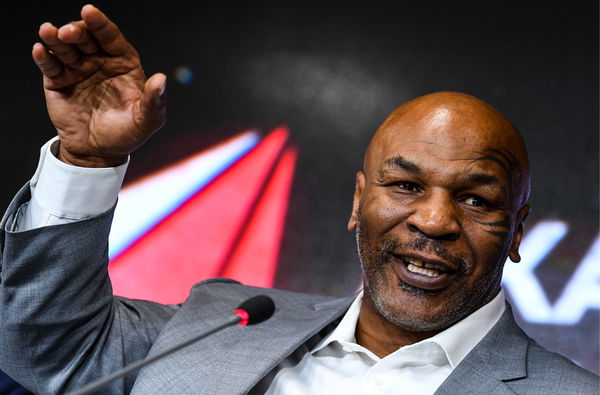 ---
---
Floyd Mayweather is one of the best boxers the sport has ever seen. The superstar conquered multiple weight classes and won many world titles during his time in the sport. He retired at the top of the sport in 2017, being undefeated. However, Mike Tyson has made a surprising claim about the former champion.
ADVERTISEMENT
Article continues below this ad
Tyson, who has been very vocal about modern boxers, has criticized their behavior. And now, the former heavyweight champion of the world has questioned their skills when comparing them to a 44-year-old Mayweather.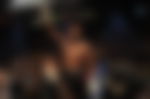 The 50-6 boxer, who spoke to Mario Lopez on an episode of 'Hotboxin with Mike Tyson', gave Mayweather high praise. He said, "Floyd right now, is a better fighter than all those guys. Even though he's 40-something, he's still better than all those fighters right now."
ADVERTISEMENT
Article continues below this ad
This comment showed how highly 'Iron Mike' rates the undefeated Mayweather. Moreover, it revealed that the legendary boxer does not rate the current crop of champions. He then ridiculed them further by saying, "He's fighting a YouTuber. And he's making more money than the champions are making."
Does Mike Tyson have a point when he says Floyd Mayweather is better?
Tyson's statement will raise eyebrows as Mayweather, who retired four years ago, has only entertained non-boxers since. Moreover, Tyson has previously praised some of the current champions for their ability. So is 'Iron Mike' right with his claims?
ADVERTISEMENT
Article continues below this ad
In terms of ability, Mayweather was levels above the rest during his prime. And although he has not fought for a while, the natural talent of Mayweather beats any current boxer. Thus, many consider him in the 'GOAT' conversation.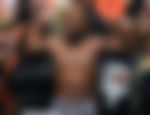 Additionally, 'Iron Mike' is right in saying that Mayweather is earning more than the current champions. Despite retiring in 2017, the superstar boxer, who is still a bigger draw than any current champion, will earn another lucrative payday against Logan Paul. Therefore, 'The Baddest Man on the Planet' has a point when he says Mayweather is better.
ADVERTISEMENT
Article continues below this ad
However, there will be many who dispute these claims from Tyson. Despite this, no one can argue that 'Money Mayweather' makes more money than any current boxing champion.