Boxing Pundit Says 'There is Nothing Wrong With Floyd Mayweather vs Logan Paul'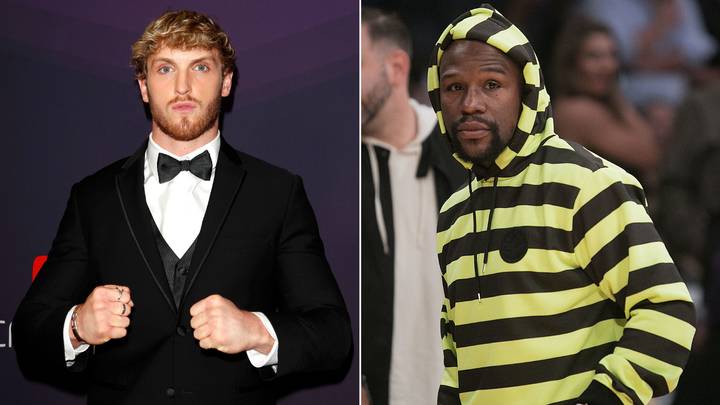 Retired world champion boxer Johnny Nelson spoke on 'Seconds Out' and shared his view on the current landscape of boxing. Chiefly, 'The Entertainer' was asked to elaborate on 'money fights' such as the rumored bout between legendary boxer Floyd Mayweather and YouTuber Logan Paul.
Sometimes tagged as 'Freak show' bouts, the overall view is that these types of matchups only serves as a cash grab. Also, they have seemingly become more popular in recent years as boxing's paydays have a wide appeal. Not to mention, the crossover fights between MMA fighters and boxers also usually fall in the same vein.
Johnny Nelson talks about Floyd Mayweather vs Logan Paul
The Sky Sports analyst had a different view on the matter. He claimed that these bouts help boxing, rather than hurt it.
"Well, most people think boxing's easy until they get in the ring and get smashed on the nose. A lot of armchair champions think that someone from one sport will beat someone from another sport.
"These guys are in a position to say ' Alright! Let me show you. Let's do this.' And if it attracts interest, it attracts an audience, it attracts a crowd. Then fair be it. There's nothing wrong with that at all. I don't have a problem with it."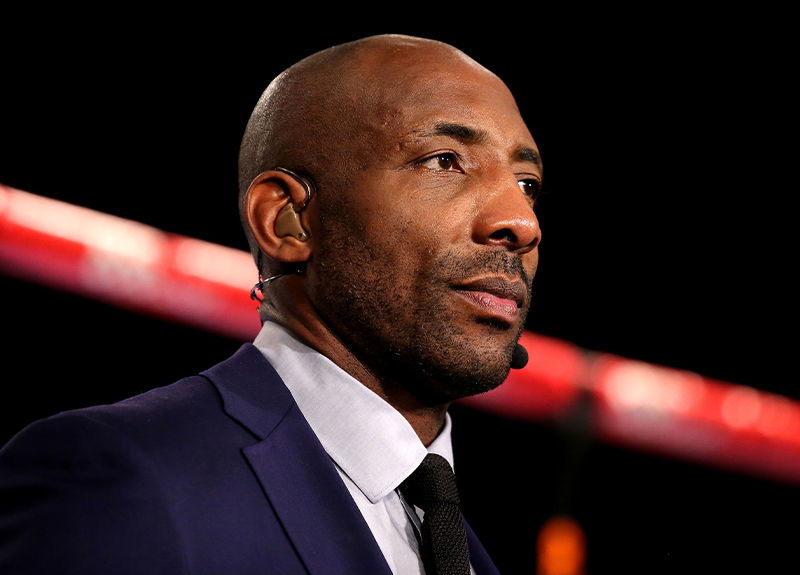 Additionally, he said that fighters in their prime fighting against aging legends are where the problems begin. Although uncommon, there's no denying that matchups like those are stacked heavily in favor of the prime athlete.
"If you say Mike Tyson was getting in with Tyson Fury in a serious fight, I'd have a problem with that. Because Mike Tyson that everyone gets nostalgic about and crazy about, he's not around anymore.
"And Mike Tyson knows that. If you're talking about Floyd Mayweather fighting somebody, say Floyd Mayweather now fights Canelo [Alvarez] again, I'm like 'Yo! Don't do that.' "
Nothing wrong with Mayweather vs Paul
Nelson also said that as long as an open market exists, it is fair game to put up 'Money Fights.' In this case, Nelson believes Floyd will have the opportunity to elevate the name of boxing amongst a larger audience.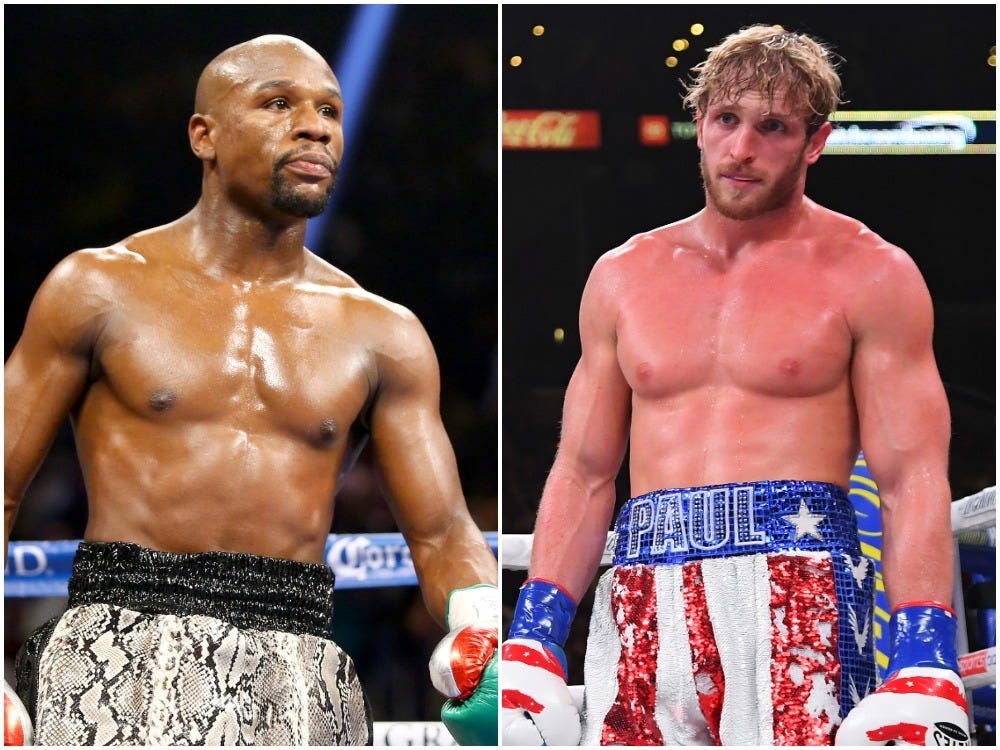 "It's basically saying this young man from a different world of social media wants to step in the ring with me thinking that I'm an old man that can't do it.
"Let me give you a lesson, young boy. These things create interest, they put bums on seats. As long as there's a demand there's nothing wrong with it."
There is little doubt that the mainstream exposure brought on by social media stars is a massive boost to the visibility of the sport. Commercial success aside, the real question boils down to the overall image of the sport being prioritized.