Boxing Star Adrien Broner in Trouble After DUI Arrest by Cops
Published 03/14/2020, 4:02 PM EDT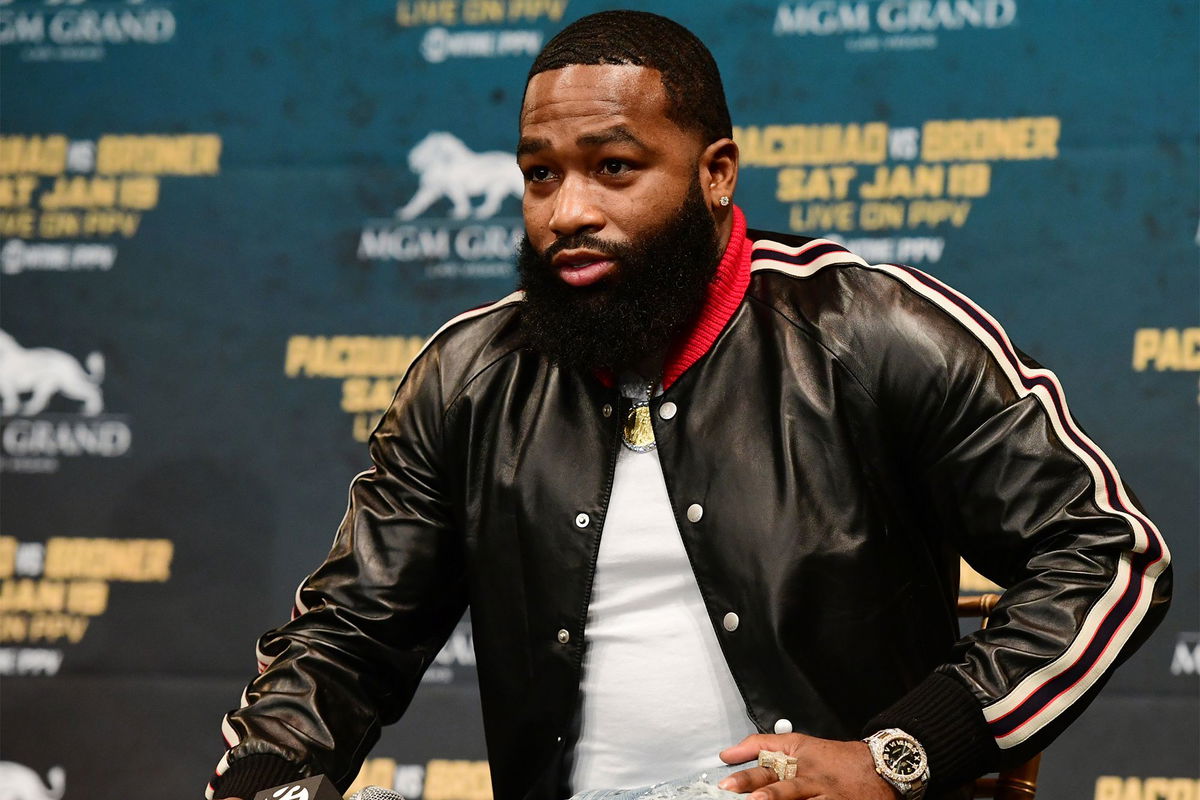 ---
---
Adrien Broner, the boxing star has been arrested for a DUI charge.
ADVERTISEMENT
Article continues below this ad
This went down last Friday at Miami Beach, Florida. The police stopped the former champ at around 8;45 local time. After a quick assessment by the officer at the scene, Adrien was considered to be under the influence. He was immediately arrested.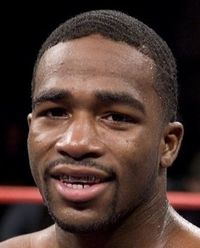 ADVERTISEMENT
Article continues below this ad
At a nearby police station, he was awake long enough to take a drowsy mugshot. He was set at a $1000. And a minimum of 8 hours hold up, but will most likely be behind bar till early Saturday morning.
On several occasions even before this one he's faced accusations. Accused of sexually assaulting women, assaulting people in pubic and also not paying his jewelry debts off. He's been in trouble several times prior to this DUI allegation.
ADVERTISEMENT
Article continues below this ad
In December he was ordered to pay a woman $830,000 after assaulting her. It was at a night club back in June of the same year. The same case had him face 2 years of probation. Adrien was also accused back in 2018. This was concerning misdemeanor and sexual battery. The charges had to be dropped due to a lack of admissible evidence.
Adrien Broner's Boxing Career
Adrien's professional career started in 2008. He had an impressive amateur run right before going pro.
the next best prospect for boxing, at a particular stage in his life, was a champ in four separate weight classes.
Mayweather
took him under his wing and also gave him the nickname "About Billions".
ADVERTISEMENT
Article continues below this ad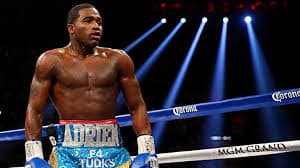 Adrien Broner holds a professional record of
33-4
. Unfortunately, he hasn't won a fight since 2017 and has seen a huge drop in his career and boxing status. None of his bouts since has ended in victories.
Manny Pacquiao
and Mickey Garcia were his most recent losses. He last managed to win against Adrian Granados in February 2017.
Broner needs to get his act together. We are still to receive more details regarding his DUI arrest. Till then all we can do is hope he cleans his slate and starts afresh once all this settles down.
More from EssentiallySports on Boxing