Boxing's Worst Cheater Reveals Plan to Neutralize Floyd Mayweather
Published 04/04/2022, 10:49 AM EDT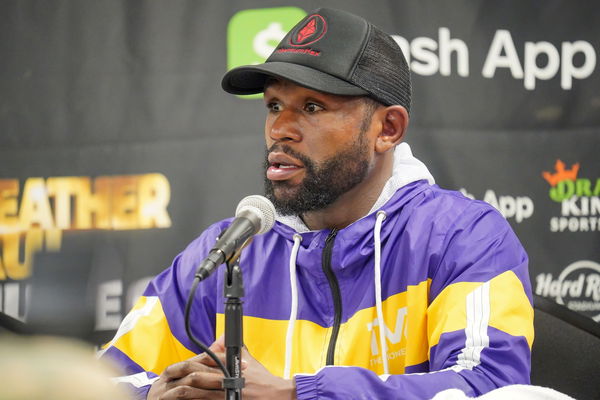 The former world champion, who went down as the worst cheater in boxing history, gave away a secret plan of tackling Hall of Famer Floyd Mayweather. You don't want to miss what he had to say.
ADVERTISEMENT
Article continues below this ad
The former IBF, WBO, and WBA (super) welterweight titleholder Antonio Margarito recently joined FightHype.com and opened up on five-weight division champ Floyd Mayweather. Though he failed to take a shot against 'The Pretty Boy', he unveiled the strategy of seizing the undefeated champion.
ADVERTISEMENT
Article continues below this ad
The 44-year-old Mexican-American said, "That wasn't even being talked about when a fight against Floyd Mayweather was heating up. So as a fighter, if you ask me, had I faced Floyd Mayweather, one would prepare his strategy away from the ring before the fight, so if you ask me.
"I would have hit him on the shoulders so that he could lower his hands & not run as much. You know he had his form of fighting."
Furthermore, he responded to Mayweather's accusations.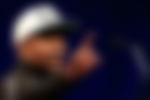 He said, "The fight never happened, but imagine, had I got him at that moment, there was no talk about the hand wraps, so what could Floyd Mayweather have said?"
Later, Margarito buried all blame for cheating and clarified that he will never make everyone happy.
Why is Antonio Margarito called the worst cheater?
Labeled as 'The Tijuana Tornado' for exceptional punching power, Margarito was the biggest boxing prospect in his prime. He terrorized the welterweight division for years.
However, the glove-loading scandal messed it all up. He was caught red-handed in a fight against boxing stalwart Shane Mosley, with a plaster-like substance wrapped in his hand under the gloves in order to make knuckles harder.
ADVERTISEMENT
Article continues below this ad
Interestingly, he paid the cost. His license was seized that eventually ruined his career.
Watch This Story: Five Insane Facts About Mike Tyson
ADVERTISEMENT
Article continues below this ad
What do you think of Antonio Margarito's strategy for seizing Mayweather? Let us know in the comments below.