BREAKING: Floyd Mayweather Prodigy Pronounced Dead!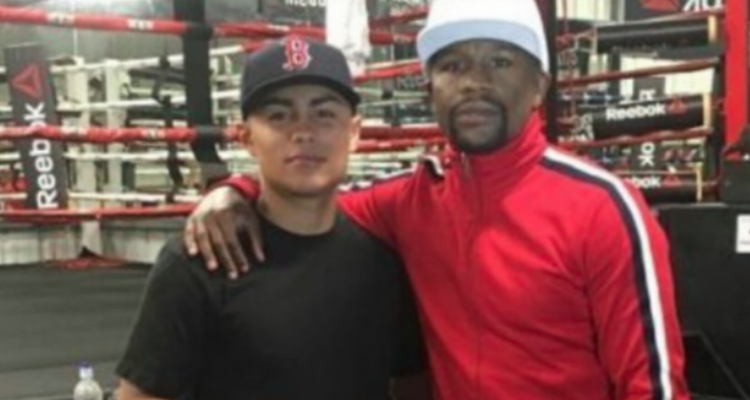 https://www.instagram.com/p/CE48a_ilRMO/?utm_source=ig_web_copy_link
Young prospect Danny Gonzalez, who was signed under Mayweather Promotions, was shot dead on Monday. He was reportedly on a picnic with his family on labor day, when someone approached him and opened fire.
The boxer was shot around 9 p.m. in Moreno Valley, according to media reports. There were two teenagers with Gonzalez who were injured during the incident and were brought to the hospital for treatment. The injuries, however, were not life-threatening.
The police department is investigating the incident; however, no names have come up yet. According to them, the motive behind the killing remains unknown.
After his tragic passing, condolences poured in for Danny and his family, with his promoter Floyd Mayweather sharing a picture of the two on Instagram captioned "R.I.P champ gone but never forgotten" with R.I.P. Danny Gonzalez written at the bottom of the picture.
WBC president Mauricio Sulaiman also shared a post paying tribute to Gonzalez saying "We are very sad to report the tragic death of boxer and top prospect, Danny González."
"We send our deepest condolences and prayers to the Gonzalez family at this hard time."May Danny rest in eternal peace"
Boxer Andy Vences, who met Gonzalez at the amateur tournaments, also shared a post in the latter's memory describing him as a "great kid with a huge f****n heart."
Who was Danny Gonzalez?
Danny Gonzalez had signed with Mayweather promotions in 2016 as an 18-year-old after an incredible 96-13 record as an amateur. He had competed in Junior Olympics and became a National champion.
He also fought in the Junior Men's World Championships in 2013, which happened in Ukraine. Gonzalez had also won two Silver Gloves and two Jr. Golden Gloves titles.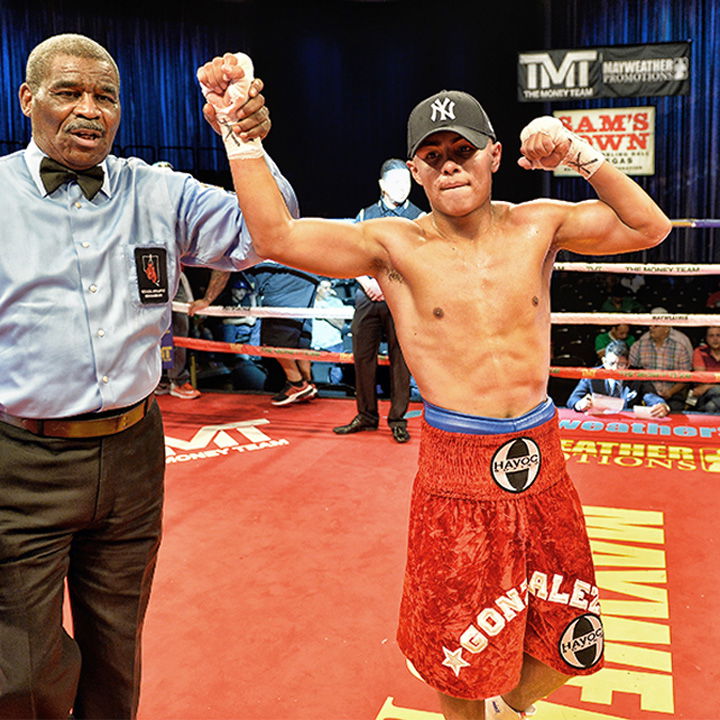 Mayweather had announced Gonzalez's signing through social media saying, "There are certain times when you know you've just struck gold and this is one of them!"
"Welcome 18-year old phenomenon (Gonzalez's @) with an incredible amateur record of 96-13. This 9-time National Champion is a force to be reckoned with!
"Follow this future World Champion, approved by the undefeated champion himself. Daniel Gonzalez is Floyd Mayweather, approved!" he wrote.
Though Gonzalez had only fought thrice before taking a hiatus from boxing in 2017, he had announced a potential comeback through an Instagram post.
Any other details regarding the death have yet to come out, but all we can say is that the young boxer had a promising career and was taken away way too soon from this world.