BREAKING: Floyd Mayweather Seals the Deal With Undefeated Prospect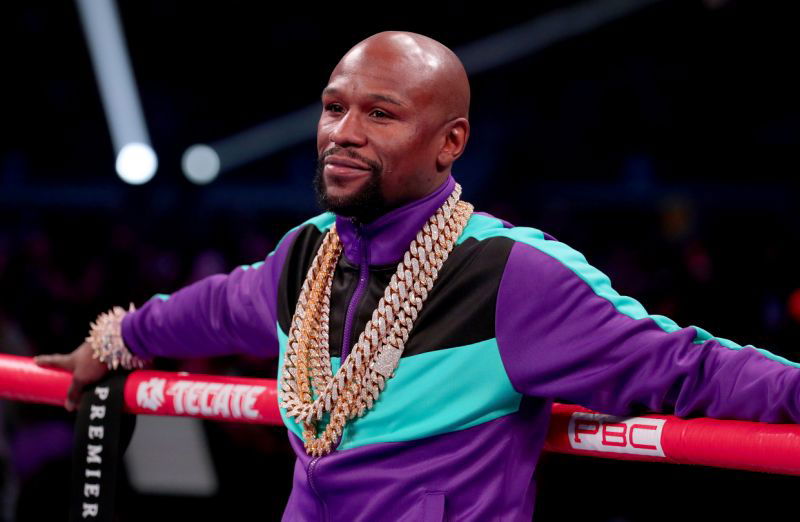 Apart from being a sensational boxer, Floyd Mayweather is also a smart businessman who knows how to locate talent worldwide. Sheltering many world champions under his promotion, the undefeated boxing superstar has one of the best rosters at this point.
While Gervonta Davis and Devin Haney are already two of the biggest superstars from Mayweather Promotions, the organization is hunting for many more in recent times.
Undefeated Adrian Benton has found a place in Mayweather's yard. Riding a four-fight win-streak, Adrian has already alarmed the lightweight division.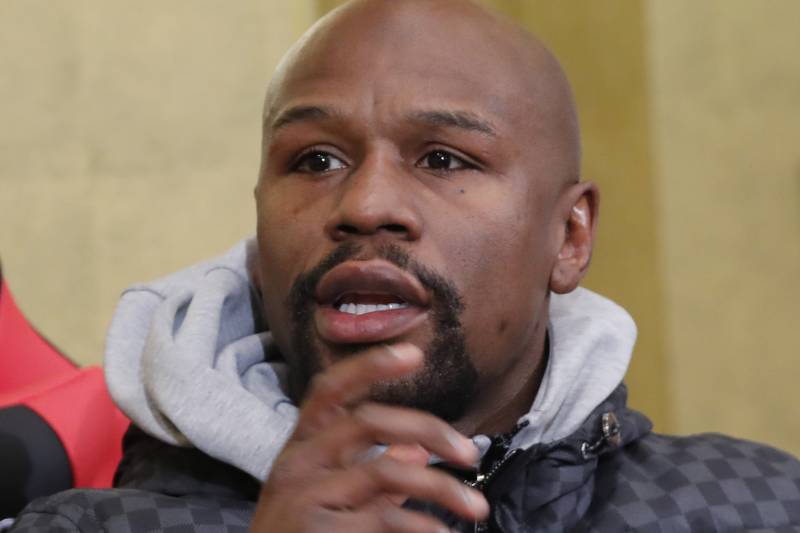 Although he still has a long way to go, he has found one of the biggest promoters in the business, and it seems to be a pleasing experience for him.
Floyd Mayweather has found another prodigy for his promotion
Mayweather recently turned to social media and announced his signing with Adrien Benton. While Benton's professional run looks promising, his amateur record is also impressive. Registering a record of 287 wins and 16 losses in the amateur run, Benton became a professional in 2019. Since then, it has been a fairy tale ride for him.
"The undefeated prospect's talents haven't gone unnoticed by Floyd Mayweather, who believes this young prospect has a promising future ahead," read an Instagram post made by Mayweather's company.
Floyd has also announced to book a debut match for him soon. If things go per plans, the promotion can end up with another world champion in 'Playtime' Benton. However, the lightweight roster is one of the most stacked divisions in boxing.
That said, Adrien Benton has faced none of the elites till now. Once he goes to war against them, we will see whether he has the potential to become a world champion. Regardless, Mayweather Promotions will take him on the correct path, honing his skills to the top level.
WATCH: Vasiliy Lomachenko's Opponent Teofimo Lopez Chokes up While Talking About His Father