British Boxer Surprisingly Picks Jake Paul Over Tommy Fury – Calls Out KSI
Published 05/15/2021, 6:00 PM EDT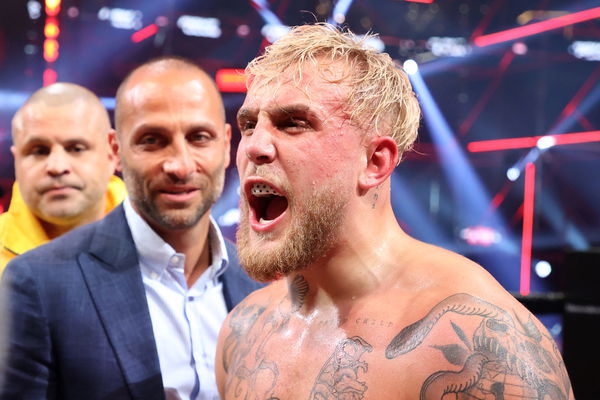 ---
---
Jake Paul has rapidly become one of the boxing's most talked-about subjects. Despite having only three professional bouts, everyone seems to talk about 'The Problem Child' and his involvement in the sport. And British super-middleweight Idris Virgo had his say.
ADVERTISEMENT
Article continues below this ad
Virgo is a 27-year-old undefeated boxer from Birmingham. The 'Body Breaker,' like Tommy Fury, was part of the reality TV show Love Island in season 4. As a result, he has now given his honest opinion on the potential Jake Paul vs. Tommy Fury fight, as well as made a call-out of his own.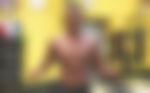 ADVERTISEMENT
Article continues below this ad
The 9-0-1 boxer spoke to Behind The Gloves on YouTube and gave his prediction. He said, "I'll say Jake Paul. Jake Paul win, 100%. Tommy Fury ain't got… Tommy Fury is like, going to the cinema, look for them pick and mixes, but you can't find what you want. If that makes sense. Anyone could understand what I'm saying. Jake Paul's a totally different caliber than Tommy Fury."
This comes because of the rumors linking Fury and Paul to a fight. The pair engaged in a fiery verbal battle and are still going at it. Tommy Fury has lashed out at Paul several times during his trip to the United States and has called for a fight.
However, Paul has since revealed he might take a break from the sport. Therefore, we may not get to witness the fight.
Idris Virgo calls out KSI
Based on his comments, Virgo does not rate Fury's skills. This may raise a few eyebrows since most boxers have criticized 'The Problem Child' for not being a 'real fighter.' However, Virgo made no secret of his pick and even gave his explanation for it.
ADVERTISEMENT
Article continues below this ad
In addition to this, the former reality TV star made his own call-out. He said, "If them two fight, my fish rods out, I want to fight KSI. Can KSI get the bait… can he bite?" Virgo then added, "So KSI, if you see this interview, Jake Paul, Tommy Fury, KSI v the one and only, the Body Breaker, Idris Virgo. Can you step up to the challenge? Let's see."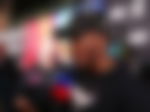 Thus, his call out showed that he wants to be a part of the idea of YouTubers switching to boxing. Moreover, given KSI's fame in the UK, it would be a huge event. However, since KSI is yet to fight long-term rival Jake Paul, it is unlikely that he will fight Virgo.
ADVERTISEMENT
Article continues below this ad
What do you make of these comments from Idris Virgo? Do you think he's right in picking Jake Paul over Tommy Fury?