Buster Douglas Recalls 'Horrible Time' After Defeating Mike Tyson in One of His Greatest Career Wins
Published 02/12/2021, 6:55 AM EST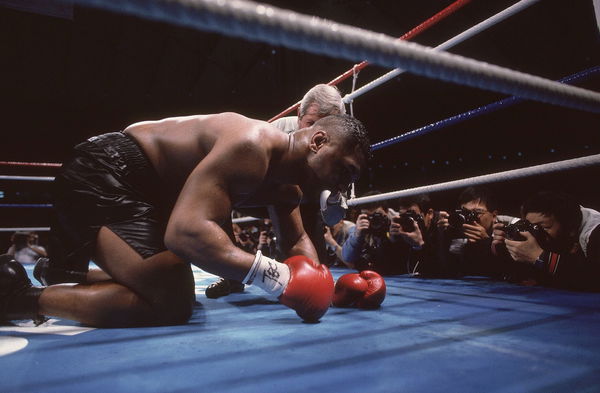 James Douglas shocked the world when he took out a prime Mike Tyson via knockout and ended the latter's 37-fight winning streak. 'Buster' became the first man to vanquish Tyson, and it was one of the biggest wins ever in his career.
However, things didn't turn out fruitful for him and he was plunged into criticism and controversies for several reasons. Mike Tyson never accepted the loss wholeheartedly and blamed the referee for favoring James Douglas. Things turned vile when Douglas had to appear in the court.
Now, 31 years after the fight, the 60-year-old former champion opened up on the win and revealed how the biggest win of his career turned into a nightmare in the aftermath of the fight.
ADVERTISEMENT
Article continues below this ad
Speaking with On the Ropes, 'Buster' said, "You know that was really the sad part about the whole ordeal was the aftermath, because of having to even go to court. It was a dream come true, a fascinating experience, and that it slowly turned into a nightmare because of everything that went on afterwards. It was just a horrible time. It wasn't where once you win the heavyweight title you get to just kick back and relax and enjoy, and then you prepare for your first defense."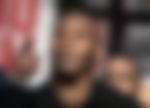 James Douglas vs Mike Tyson- Outside the ring
During the initial stage of the fight, Tyson had floored Douglas. But Douglas went back on his feet, and many claimed that the referee had surpassed the official time limit to favor him. Tyson believed the same and billed it as a robbery on certain occasions.
Nevertheless, James Douglas was the better man inside the ring that night. But, he never received the credit. Moreover, he had to go through several outer-ring turmoils, which took the shine off his monumental triumph.
Douglas added, "It was like a fight that I had to continue to keep fighting outside the ring just to even be acknowledged as the heavyweight champion and I think that had a lot to do with leading up to that first defense. That was really a horrible time for me."
ADVERTISEMENT
Article continues below this ad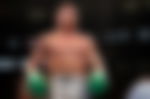 Following the win, Douglas lost the title to Evander Holyfield in his next fight. He never won a major world title again in his career. However, post the Holyfield fight, Douglas registered another successful run of 8 wins and 1 loss before retiring in 1999.
ADVERTISEMENT
Article continues below this ad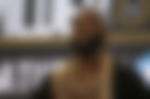 How much did you know of Douglas' struggles in the aftermath of his fight against Tyson?