Canelo Alvarez: Birthdate and Zodiac Sign
Published 05/04/2021, 8:52 AM EDT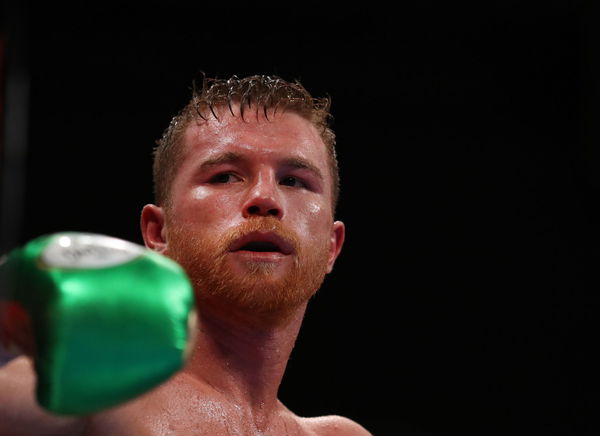 ---
---
Canelo Alvarez, the mighty Mexican boxer, has been on a tear since becoming a professional. Aged 30, Alvarez has been fortunate inside and outside the boxing ring. He is already a four-division world champion, boasting a record of 55 wins, 1 loss, and 2 draws.
ADVERTISEMENT
Article continues below this ad
Meanwhile, the P4P king is also a superstar and one of the biggest faces of modern-day boxing. While he remains active and relevant in the sport, there's much more to know about him. Coming from a troubled childhood and teenage, Alvarez lives his life to the fullest now.
Hence, several people believe his zodiac has played a major role. However, it was all hard work, integrity, and determination that brought Canelo Alvarez to the top.
ADVERTISEMENT
Article continues below this ad
Nevertheless, people's interest in his life has urged the media to bring several pieces of information about the P4P king. Here's a look at Canelo Alvarez's birth date, and zodiac sign.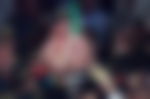 Canelo Alvarez- The Birth and The Astrology
Canelo Alvarez was born on July 18, 1990, in the Guadalajara of Mexico. He was born into a middle-class family. According to famous birthdays, the P4P king is cancer by birth. It's a unique zodiac sign and cancers are ruled by the maternal moon, with sentimental water sign as the homebody of the zodiac symbol.
According to the instyle, Cancers are generally carefree and honest. They also tend to find success in their life.
As all the factors come true for Alvarez, one might note his zodiac sign as a reason behind his success. However, the Mexican superstar has over-passed the bad personality traits and seems to be a perfect ambassador for boxing.
He comes from a family of boxers. All his brothers are pros in the sport, but Alvarez has arguably made it to the pinnacle. He appears to be a believer in God and considers boxing as the most important thing in his life.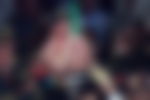 Despite being a global superstar, he still preaches 'No Boxing, No Life'. He still has a long path to walk in the sport, and Alvarez will seemingly turn greater ahead.
ADVERTISEMENT
Article continues below this ad
On a scale of 1-10, how would you rate Canelo Alvarez's greatness?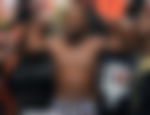 ADVERTISEMENT
Article continues below this ad