Canelo Alvarez Controversy: Why Did the Mexican Fail Drugs Test?
Published 12/18/2020, 12:05 PM EST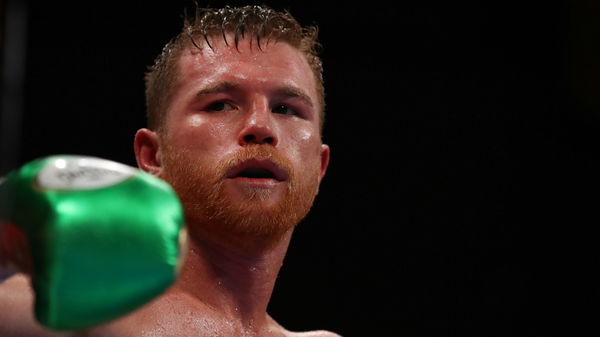 ---
---
Canelo Alvarez has been one of the most recognizable athletes in the world. However, with fame come a lot of rumors and controversies. And the Mexican has had his fair share of controversies over the years; both inside and outside the ring.
ADVERTISEMENT
Article continues below this ad
Arguably the biggest of the lot was when Canelo faced a 6-month ban for testing positive for a banned substance. Let's take a look at why he tested positive for the substance.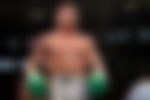 This happened back in 2018 when Canelo was getting ready to fix up a rematch against Gennady Golovkin. The two had battled it out in a controversial draw, and a re-match seemed obvious.
ADVERTISEMENT
Article continues below this ad
However, it could not happen since he tested positive for Clenbuterol on two off-camp tests. And the Mexican was forced into a 6-month-l0ng exile.
As you can expect, Canelo always pleaded his innocence. He claimed he was unaware of it, and the reason for the presence of the substance was meat contamination.
His team argued that it is a very common practice in Mexico where Clenbuterol is used to improve the quality of the meat and many athletes have been victims of this.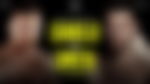 Needless to say, this was not enough to overturn the sentence, and the authorities banned Canelo for half-a-year. This then led to the cancellation of the fight with
Golovkin
, and the two met later that year. A fight which Canelo won via majority decision.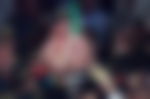 Why did Canelo Alvarez have to get banned for taking Clenbuterol?
Clenbuterol is a prescription-only drug to treat Asthma. However, the drug can also help build lean muscle mass and burn fat. This automatically makes it forbidden in combat sports, and any trace of the drug in a fighter would obviously lead to some action. However, in Alvarez's case, it was a unique situation.
According to the Mexican's promoters, many meat vendors used it in the feed for the livestock to increase the quality of the meat. So they claimed Canelo was a victim of this practice and it was completely unintentional.
However, when you look at the Mexican's insane physique, you can get an idea as to why this was a serious matter.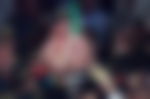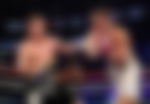 Despite all of this, Canelo seems to have learned his lesson and has had no other hiccups related to this. And the champion looks to be in incredible shape ahead of his fight against Callum Smith.
ADVERTISEMENT
Article continues below this ad
However, we're sure there will be critics who still believe that Canelo Alvarez cheated in 2018.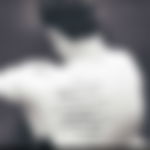 ADVERTISEMENT
Article continues below this ad