Canelo Alvarez: The Untold Story Behind His Fame and Riches
Published 02/13/2021, 1:09 PM EST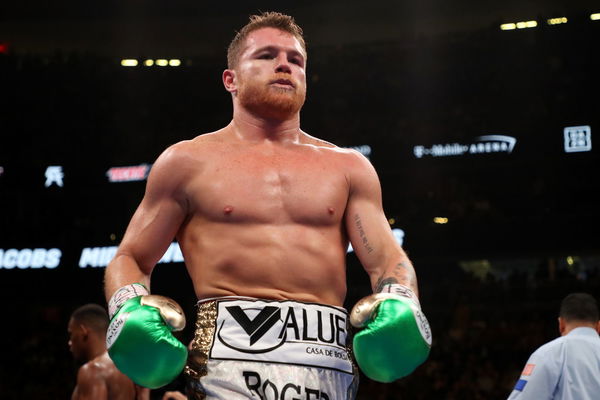 ---
---
P4P king Canelo Alvarez is a household name in the boxing community. Aged 30, he is already a superstar and holds one of the best resumes in the sport.
ADVERTISEMENT
Article continues below this ad
In an active career of 15 years, Canelo Alvarez has become a world champion in 4 distinct divisions and boasts a record of 54 wins 1 loss and 2 draws.
However, not everyone knows the story behind his fame and glory. Having trudged through a troubled time during his teenage years, Saul 'Canelo' Alvarez had to fight through many difficulties to reach where he is at today. That said, his life story can inspire anyone.
ADVERTISEMENT
Article continues below this ad
Today, Canelo Alvarez is a cash cow of boxing with umpteen accolades under his belt. But once he was just a kid with dreams. Here's the real story behind his success.
Canelo Alvarez- A boxer, a hero, a legend
Santos Saul Alvarez Barragan was born on 18 July 1990 in a middle-class family in Mexico. He was the youngest amongst his parents' 8 children.
His father, Santo Alvarez, was a farmworker and his mother Anna Maria Barragan was a housewife. They often had to struggle for money, but Alvarez always had his family's love. Meanwhile, a tragic divorce of his parent's split their family when Alvarez was just 15.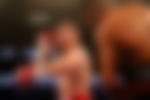 But Alvarez never lost his hope in life and began boxing at an early age. His brothers Ramon, Ricardo, and Rigoberto Alvarez became professional boxers alongside him. But Canelo became the best one from the mix.
He sheltered himself at Eddy Reynoso's stable and earned the nickname 'Canelo'. It is believed that Saul Alvarez was flamboyant and had red hair, which he got from his mother's Irish roots. So Reynoso named him Canelo, which means little cinnamon in Mexican.
Alvarez's life changed after he became a professional boxer. In a brief span, he showcased his prowess and became the face of the sport. Starting from his charisma to in-ring abilities, Alvarez had it all.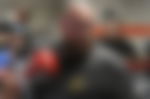 He registered an unbeaten run of 43 professional fights before facing his maiden and only defeat against Floyd Mayweather in 2013. But he found his way back to glory with dominant wins ahead and beat elites like Sergey Kovalev, Gennady Golovkin, and Callum Smith amongst others.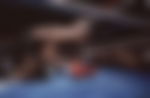 Canelo and his love life
According to childhood biography, Alvarez has dated several women. However, he often remains tight-lipped about his relationship status. His current marital status is unknown. Nevertheless, Alvarez is a loving father to two daughters and one son.
ADVERTISEMENT
Article continues below this ad
Outside the boxing ring, Alvarez is a family man and appears humble. He has managed to remain out of controversies in his career and endures as an A-lister of the modern era.
How would you rate Canelo Alvarez's greatness amongst the other champions?
ADVERTISEMENT
Article continues below this ad