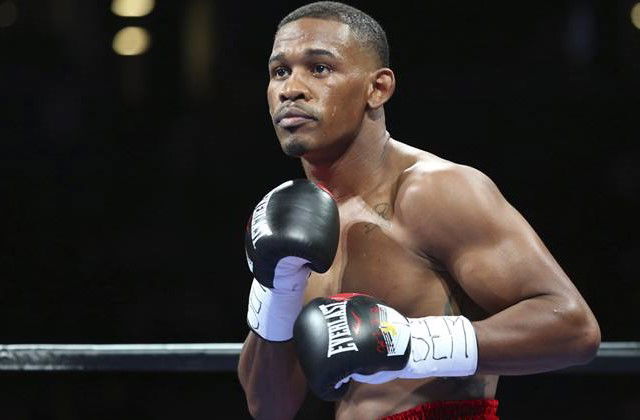 Daniel Jacobs has fought two of the best middleweights of this century, Canelo Alvarez and Gennady Golovkin. Hence, the former WBA and IBF Middleweight belt holder would be ideal to weigh-in on who's better among the two.
Jacobs came up short in his fights against both Canelo and Triple-G. However, he took both of them to the distance. He was much closer to defeating Golovkin compared to the Mexican, Alvarez. However, he still thinks GGG was a much trickier opponent than Saul.
Jacobs went live on Instagram with his promoter Eddie Hearn. A question sent by trainer Ben Davison asked Daniel which one among the two 12-round decision losses was tougher.
"I found Canelo to be a little bit more slippery, trickier, but less active as far as pressure and punch output. But I felt Triple-G was more active as far as his pressure. And even though he missed a lot, I do feel like he was a tougher challenge because he imposed himself, or he tried to at least."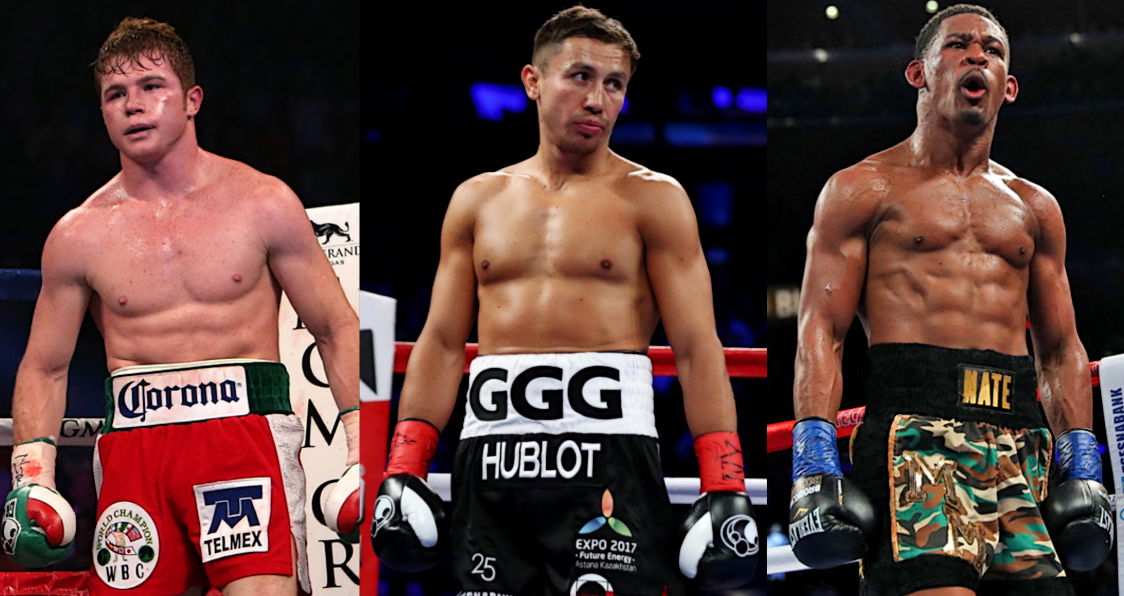 The judges' scorecard read 115-113, 115-113 and 116-112 at the end of Jacobs' encounter with Canelo. Similarly, two judges scored the fight 115-112 and the third one scored it 114-113 in favour of Golovkin in the fight against Jacobs. Jacobs was the first pugilist who took Golovkin to 12 rounds.
"He (Golovkin) tried to impose himself and he tried to make it a good go. I think Canelo would just worry about being a counter-puncher and fighting in spots. You know, it could've been more of an entertaining fight, me and Canelo. But I just think the Triple-G fight was probably tougher and, to me, probably one of [my] best performances as well."
Daniel Jacobs argued that he won the fight against GGG
The fight between Golovkin and Jacobs was not exactly a back and forth affair. The Kazakhstani dropped Jacobs in the fourth round and subsequently built a lead in the early rounds. Despite Gennady slowing down in the middle rounds, Jacobs didn't manage to cover the gap on the judges' scorecard.
However, after the fight, he argued that he had won the contest. He even added that he had won by at least two rounds. A lot of pundits after the fight speculated that despite the win, the air of invincibility around Golovkin was starting to fade away.
The two fighters to defeat Jacobs would go on to settle scores between them as well. While the first contest ended in a controversial split decision draw, the second meeting was won by the Mexican.
The two fighters verbally agreed upon a trilogy fight for later this year. However, with the outbreak of Coronavirus, the date may be pushed further ahead.