"Deontay Wilder is Going To Get Beaten up Again !"-Dillian Whyte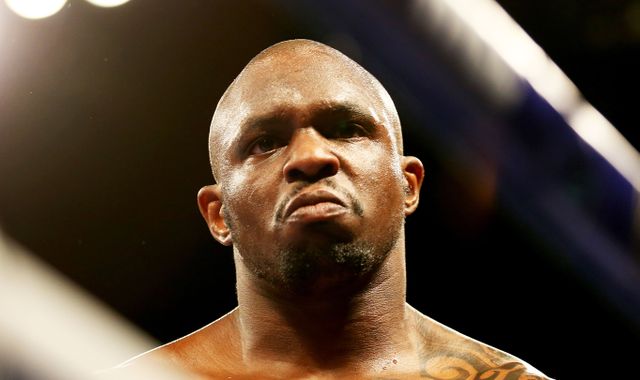 WBC interim heavyweight champion Dillian Whyte has thrown shade at Deontay Wilder. Deontay Wilder is set to face Tyson Fury for the trilogy bout, however, Whyte feels Wilder has no chance of winning. 'The Bronze Bomber' was outboxed during the rematch and lost in the 7th round. Fury dominated from round 1 and ended the fight with a flurry of punches to seal the victory.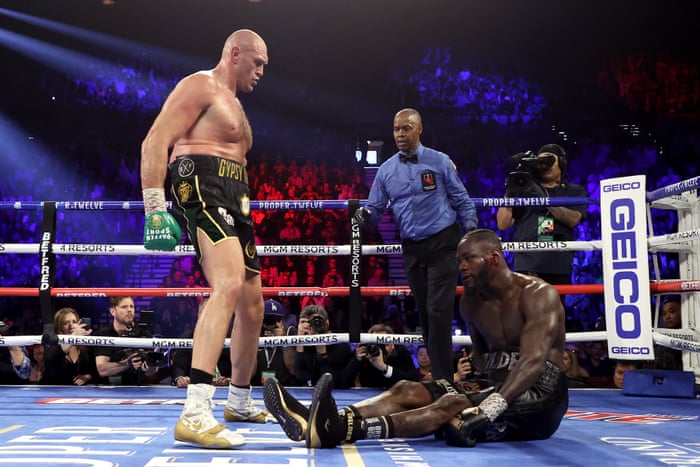 READ : "You Need to Punch Him in the Throat!"- Tyson Fury Explains How Denzel Washington Will Be Able to Play His Role
"He's been doing the same thing for years"-Dillian Whyte
"What's he going to change from the two previous fights?. He's been doing the same thing for years. He's an aggressive front foot fighter, but he can't fight on the back foot. He hasn't even learned to jab. He hasn't even learned how to throw a hook properly. It's just the right hand he's had. Deontay Wilder is going to get beaten up again. Delight is the wrong word. I don't take delight in anyone losing." Said Whyte to William Hill
Whyte is pointing out Wilder's unorthodox boxing style which in many cases has been his biggest strength, however, it failed against a technician such as Tyson Fury. Wilder's unorthodox style means opponents do not know where and when punches may land. But, Tyson Fury's relentless pressure and impeccable technique proved too much for 'The Bronze Bomber'.
A fight between Tyson Fury and Dillian Whyte might take place in the future, given that Whyte is Fury's mandatory challenger for the WBC belt.
"All respect, but let's see if he follows through. Because he said that one week and the next, he said something else. Let's see if he follows through. Fury knows where I'm at, he knows me. We've known each other for a long time. If he wants it, then" said Whyte to WilliamHill
Tyson Fury is set to face Deontay in the trilogy bout, with a win likely resulting in an all-brit unification bout against Anthony Joshua. However, plans are on hold due to the pandemic.
What are your thoughts on Whyte's comments? Let us know in the comments below!
ALSO READ : "Hell Yeah!"- Tyson Fury Agrees to Mega Fight With Mike Tyson