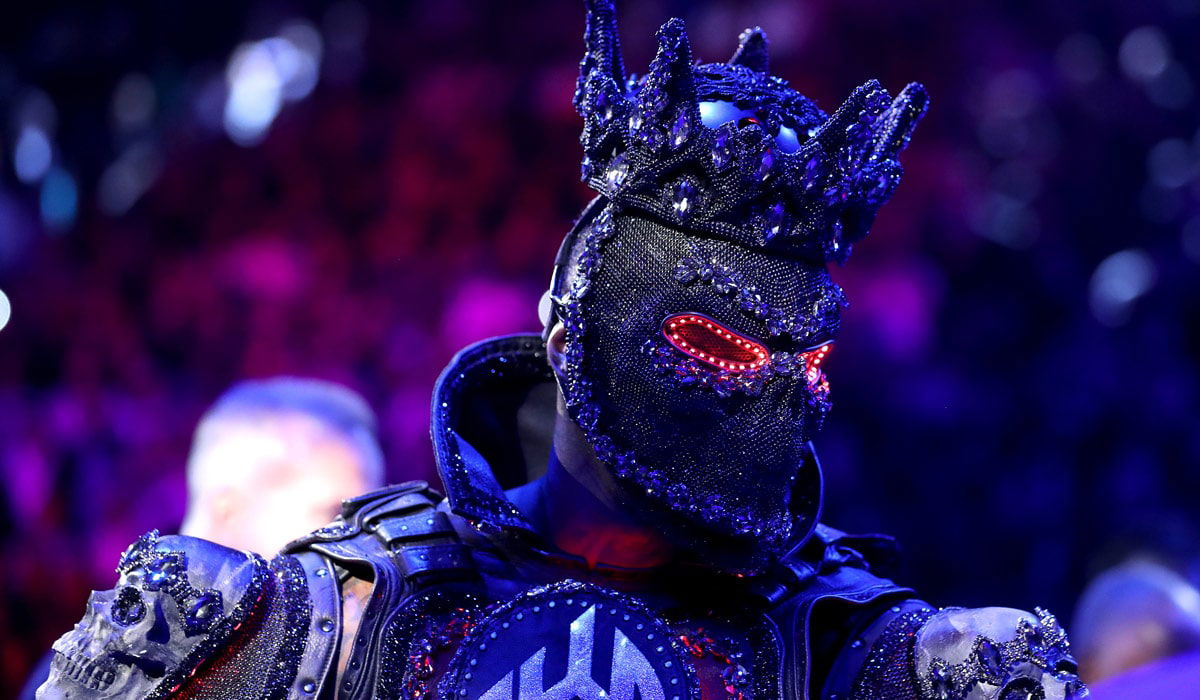 Deontay wilder revealed in his first post-fight interview that he will exercise his rematch clause for the trilogy in the summer. The truth is he was completely outclassed during the fight.
From the poor in-ring movement, sluggish punches and loss of balance he looked like half the fighter he usually is. Nothing seemed to go right for the bronze bomber except his entrance costume with that being the only highlight of his night.
Deontay Wilder blames the heavy costume
Deontay wilder seemed to be playing the "blame game", with the bronze bomber citing several reasons for the defeat. From his leg injuries to his entrance costume, Deontay wilder spared nobody, giving reasons as to why he lost. Deontay wilder claimed that his sluggish performance was due to his entrance costume. One can only ponder as to how true that statement is or not.
Tyson fury sealed the victory in round number 7 via TKO. Wilder's assistant trainer Mark Breland has also come under a lot of fire from wilder. Wilder 's currently evaluating whether to retain Breland after he threw in the towel causing wilder to get ''fury-ous''.
However one thing is for certain, next time around wilder can't blame his 45-pound costume for his lackluster performance.
Only time will tell how Wilder bounces back for the potential rematch, with the host of injuries sustained on his ear being a real concern.
Wilder was knocked down twice during the fight, sustaining serious injuries to his ear with several stitches put into place till he recovers. Wilder was upset with the premature decision. Stating in his interview '' I've told them many times that if anyone throws the towel in on me, there will be consequences'' and the whole team is awaiting the result of this.
One thing is for certain we cannot discount the amount of courage and bravery the bronze bomber displayed during the fight. Deontay's never say die attitude was on display for the world to see. He was extremely courageous throughout the fight, never backing down irrespective of the injuries sustained.
What's next for Deontay Wilder?
Deontay is a champion and will always remain one despite his loss. The rematch clause certainly complicates things, we can only hope that Deontay wilder returns stronger than ever.
Watch: Coach Blames the Heavy Entrance Costume For the Devastating Loss of Deontay Wilder