Deontay Wilder vs Tyson Fury Rematch PPV Sales Breaks Previous Record
Published 02/28/2020, 5:34 PM EST
By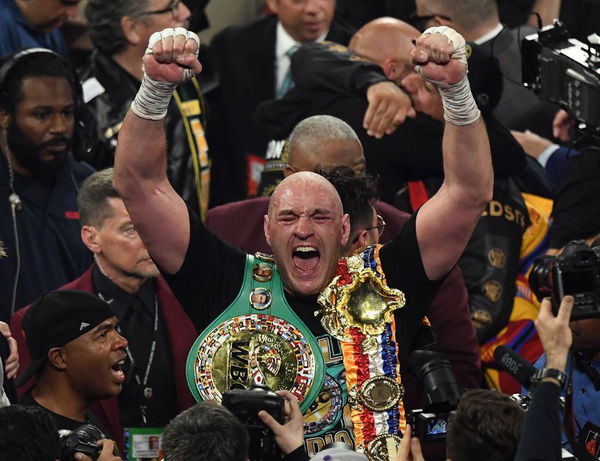 The Magnitude of Deontay Wilder vs Tyson Fury created a lot of excitement. With thousands of fans flying in from all over the world to witness the rematch.
ADVERTISEMENT
Article continues below this ad
The Fight generated between 800,000 -850,000 pay-per-view buys making it one of the biggest fights of our generation. Both fighters didn't disappoint with plenty of drama satisfying all fight fans.
Dominant Performance from Tyson Fury
ADVERTISEMENT
Article continues below this ad
Tyson Fury looked great on that night, with ''The Gypsy King'' raining down punches on Wilder before a ''Towel'' ended Deontay's night in round 7 This Bout is the biggest Heavyweight fight since Tyson-Lewis in 2002 with Both Fighters having enjoyed great success over the past 2 years. They have generated a fan following like no other hence the anticipation.
READ:Anthony Joshua's Promoter Mocks Deontay Wilder For Blaming His "Heavy Gown" For the Loss
However given Deontay's performance on the night, whether fight fans want to see a trilogy is questionable. With so much trash talk, anticipation and hype what we received was a lopsided affair with ''The Bronze Bomber'' getting ''Bombed'' in his backyard.
This is not to discredit Wilder's performance. We all know what he is capable off especially with his ''Sledge-Hammer'' like right hand. Maybe this wasjust a one-off performance and the best of Deontay Wilder is yet to come.
ADVERTISEMENT
Article continues below this ad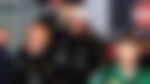 Deontay and Fury have led a revolution grabbing the heavyweight division by its neck. With Joshua coming off a loss, Both fighters capitalized on the opportunity and dominated the division.
With the supposed trilogy fight just a few months away Wilder has an opportunity to regain what's his. However with ''The Gypsy King'' ruling over the division Joshua and Wilder face an uphill battle to dethrone Fury from the top spot.
ADVERTISEMENT
Article continues below this ad
However with Pulev and Andy Ruiz jr.  In the conversation we are set for a huge year of Heavyweight boxing.
Watch: Tyson Fury Calling Out Deontay Wilder Years Ago is Nothing But Inspirational