Devin Haney's Siblings: Meet Bill Jr., Sean, and Arabella
Published 05/28/2021, 10:30 AM EDT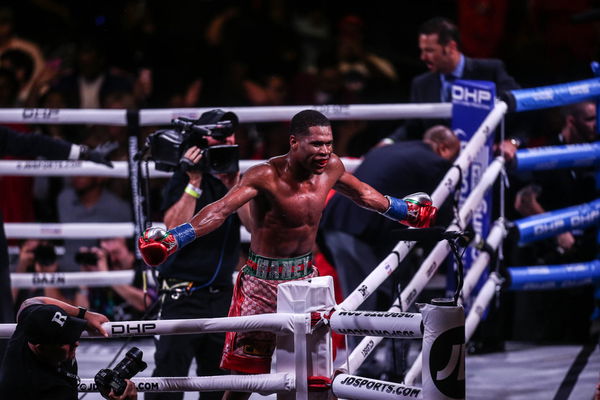 ---
---
Devin Haney has always beaten the odds to attain his top-tier position. Be it inside the ring or outside of it, Haney was never handed the opportunities on a platter. However, he was fortunate to have a lot of support around him.
ADVERTISEMENT
Article continues below this ad
As his father, Bill Haney Sr., had put him in the boxing circuit from an early age, he grew into the sport. Now, at 22, Haney is already an undefeated world champion. Meanwhile, Haney also found legitimate support from his siblings and mother.
His parents got separated before he was born, and it wasn't easy for a child to deal with it. Nevertheless, Devin Haney, who always remained with his father, began taking boxing lessons to channel his aggression. While his siblings appeared to remain out of the sport, they have always had 'The Dream's' back. Here's a look at Devin Haney's siblings.
ADVERTISEMENT
Article continues below this ad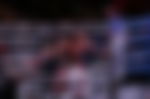 Devin Haney and his fam jam
Despite being a global superstar, 'The Dream' has kept his life private. But that has urged the media to dive even deeper. Haney has three siblings, and he is apparently the second child to his parents.
Per the reports of LiveRampup, Haney has an elder brother in Bill Haney Jr, a younger brother Sean, and a sister Arabella. Not much is known about them or the careers they have chosen. Although they didn't appear familiar to the boxing universe, being Devin Haney's siblings has clearly put them in the spotlight.
As a child, Devin Haney moved to Las Vegas from Oakland with his father Bill Haney Sr. That was when he began taking boxing seriously. Bill Haney honed his son from the very beginning, eventually turning him into a professional pugilist. Even today, Haney has his father by the side, which shows how much he values his family.
ADVERTISEMENT
Article continues below this ad
25-0 as a pro, boxing fans regard 'The Dream' as one of the best punchers on the roster. That said, several contemporary champions have ducked a challenge against him. But that hasn't stopped Haney from moving forward. He has made smart moves outside the ring and has formed Devin Haney Promotions.
So, the 22-year-old's journey is rightly a story of rags to riches. Moving forward, we could know more about Haney's siblings. However, as of now, apart from their names, they remain complete mysteries.
ADVERTISEMENT
Article continues below this ad