Devin Haney Slams YouTubers for entering the boxing ring
Published 12/08/2020, 5:05 AM EST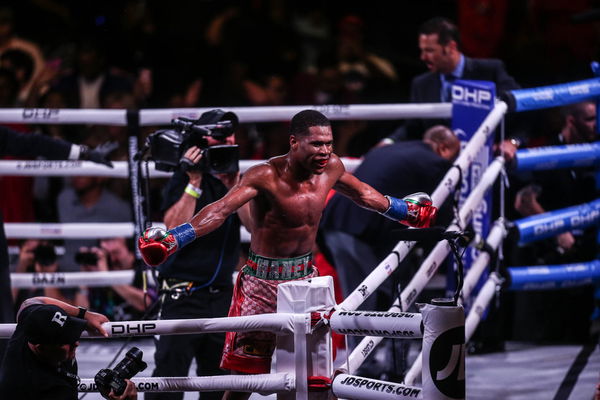 ---
---
The WBC lightweight champion Devin Haney has not held back on YouTubers making their way to boxing. The undefeated fighter, who is fresh off a victory against Yuriorkis Gamboa, doesn't like the shift in the sport.
ADVERTISEMENT
Article continues below this ad
YouTube sensations Logan and Jake Paul have set the trend for fighting big-name fighters, and Haney is against this concept.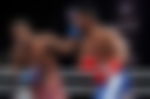 ADVERTISEMENT
Article continues below this ad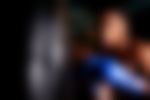 He was on an Instagram live stream and let a few fans join in. One fan put the question of Floyd Mayweather fighting Logan Paul to him.
Haney was quick to respond with, "Yea I mean, I do feel like YouTubers are coming into the sport of boxing and they making way more money than people who actually like, been grinding, training, sacrificing their whole life.
"And they never get the opportunity to fight on the big stage." A feeling that we're sure many fans share.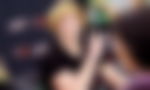 He added, "And the YouTubers they come, get knocked out or they win and whatever, and then they go back to doing YouTube or on to the next thing."
Thus suggesting that to them, it's not about the passion for the sport. This comes after Floyd Mayweather announced he will fight Logan Paul in February 2021.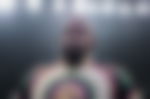 Devin Haney regrets fighting on a YouTuber's under-card
Devin Haney knows exactly what it is like to at a YouTuber's boxing event. The undefeated champion fought on the under-card of the second KSI vs Logan Paul fight, and he says it's something that he regrets.
ADVERTISEMENT
Article continues below this ad
"A mistake that I made was fighting on the under-card of two YouTubers. I will never do that again. Because I will never disrespect myself like that," said Haney.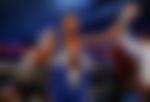 So clearly Devin Haney doesn't like the fact that YouTubers are taking advantage of boxing to build on their brand. This is exactly how hardcore fans feel about the situation of YouTubers entering the ring.
ADVERTISEMENT
Article continues below this ad
However, Haney does also admit that the monetary value they bring to the sport is the sole reason behind their involvement. So what is your opinion on the shift in the sport?