Did Conor McGregor Revive Floyd Mayweather's Dying Boxing Career?
Published 08/02/2021, 12:30 PM EDT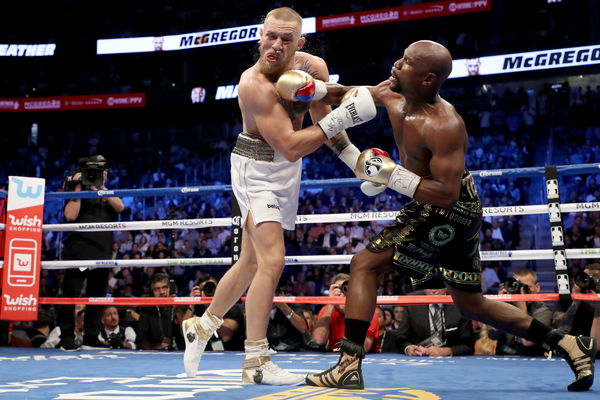 ---
---
UFC star Conor McGregor suffered a hard-fought defeat against Floyd Mayweather in 2017 which eventually dropped him into a skid of losses, hampering his fighting aura. The Irishman earned the biggest payday of his combat career and set an exceptional PPV buys from the fight. However, it didn't highlight his legacy, whereas Mayweather touched new heights of success.
ADVERTISEMENT
Article continues below this ad
The five-division champion staged his 50th pro victory against a non-professional pugilist and boosted his net worth with a lavish earning of over $250 million from that one bout. Besides, Mayweather became more familiar to the MMA fans. Although 'Money' was already a superstar of boxing, his crossover bout against McGregor was clearly different from all of his past fights.
ADVERTISEMENT
Article continues below this ad
Conor McGregor's quick rise in the UFC and charismatic personality had garnered him sheer attention. Hence, a move to the boxing ring against 'TBE' turned out to be beneficial for both sides. While several A-listed boxers were aiming to face Mayweather including his former rival Canelo Alvarez, 'Money' picked the biggest UFC star to return in action.
Besides a lavish pay-check, Mayweather could also end his knockout drought by stopping Conor McGregor in round 10 of their clash.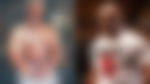 Before that, Mayweather had knocked out Victor Ortiz last in 2011, that too controversially. So the stoppage win over ' Notorious' clearly raised his bar as a hard-hitter. While boxing fans had always doubted Floyd Mayweather's KO abilities, the boxer's last pro fight turned out to be a sensational one. So, Conor McGregor appears to have been the right choice for Mayweather.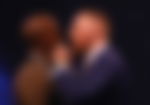 Conor McGregor vs Floyd Mayweather- How much did 'TBE' benefit?
Following a hiatus of two years, Mayweather was becoming irrelevant in the boxing world. Nevertheless, the fight against McGregor changed the tides. However, only a few people may back the UFC star of aiding Mayweather's career with stardom. As the nickname 'Money' suggests, Floyd Mayweather has always been a cash cow of the sport, and even before McGregor, the undefeated boxer had staged several big fights.
According to reports, Mayweather's bout against Manny Pacquiao in 2015 had generated $500 million worldwide. It also attained an exceptional $4.4 million PPV buys. So, Mayweather wasn't new to the big market numbers when he stepped up to fight McGregor.
Furthermore, the boxer had faced over 10 world champions in his career and has the definition of a pristine resume. So it might be unfair to state that Mayweather's career was dying when he fought McGregor.
ADVERTISEMENT
Article continues below this ad
But the fight clearly helped him gain more relevancy. After vanquishing the Irish superstar, Mayweather began receiving offers from several places. Meanwhile, UFC's lightweight G.O.A.T Khabib Nurmagomedov was also rumored to battle 'TBE' in a massive crossover. However, Mayweather danced around the ring in Japan against Tenshin Nasukawa and secured a comprehensive payday.
Four years later, when crossover fights became a common factor in the combat world, Mayweather returned against Logan Paul, a social media star. But Mayweather failed to win the fight and had to depart with a draw. It garnered severe criticisms over him.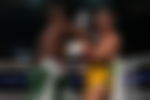 That said, Mayweather earned another paycheck of over $100 million. However, the fight didn't do as well as Mayweather vs McGregor in the box office. Hence, Conor McGregor rightly brought a lot for the undefeated boxer, who walked away with money, legacy, and a stellar KO-win from the fight.
ADVERTISEMENT
Article continues below this ad
Watch This Story: Top 5 PPV Fights of Floyd Mayweather's Boxing Career