Did Jake Paul Fight Floyd Mayweather After the 'Gotcha Hat' Incident?
Published 01/19/2023, 7:15 AM EST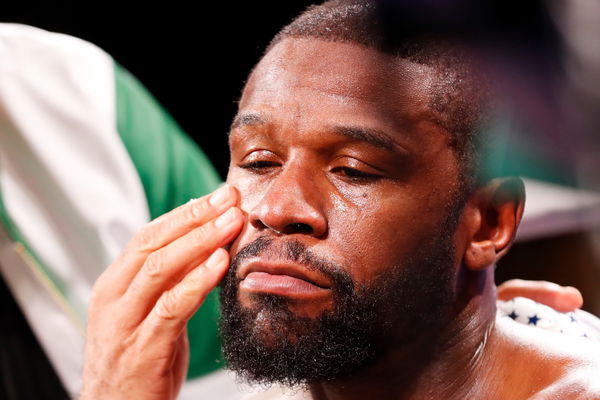 Floyd Mayweather is definitely the richest and one of the greatest boxers of all time, with an impeccable professional career with a 50-0 record. However, he is often surrounded by controversies. On the other hand, YouTuber turned professional boxer Jake Paul, is also doing quite well in the sport full of hard men. Like Mayweather, he too often becomes the subject of controversies.
However, both of them enjoy a rich fanbase. Meanwhile, the fans have a question- Did Jake Paul ever fight with Floyd Mayweather? In the past there was a public feud between Jake Paul and Floyd Mayweather in front of the press, the famous incident was known as 'Gotcha Hat'. But did it turn into an actual fight in the ring?
Jake Paul vs. Floyd Mayweather: 'Gotcha Hat'
ADVERTISEMENT
Article continues below this ad
From his very initial days of gaining fame, Jake Paul is known for his controversial publicity stunts. But in April 2021, Paul went too far and 'hilariously' offended Mayweather.
Before Paul's brother Logan Paul's Fight with Mayweather, 'The Problem Child' and Mayweather had a verbal warfare concerning the fight. The media was present to witness it. However, Paul did not stop there, as he suddenly pulled the cap on Floyd Mayweather's head and went away with it. During that time, Paul used one word- "Gotcha hat", and after that, the term went viral.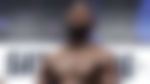 ADVERTISEMENT
Article continues below this ad
Did Floyd Mayweather fight Jake Paul?
No! Floyd Mayweather and Jake Paul never fought in the ring. However, after the 'Gotcha Hat' moment, there was a huge brawl. It was more serious than a ring fight in some ways, but no one got injured.
However, Floyd Mayweather officially squared up against Jake's brother Logan Paul. The fight went for full eight rounds and no winners were declared. Following that, 'Money' went on to fight Deji, in another exhibition bout. Jake Paul took it to Twitter and commented on Mayweather vs Deji bout, saying, Floyd Mayweather is "ruining the sport of boxing." The event took place at Hard Rock Stadium in Miami Gardens.
ADVERTISEMENT
Article continues below this ad
Nevertheless, we might not witness a fight between these two in the near future as well, as Jake Paul's eyes are set on his PFL MMA debut. Meanwhile, there are some rumors that there might be a fight between Jake Paul's teammate Anthony Taylor and Floyd Mayweather in the near future.
Watch this story: How rich is the richest boxer Floyd Mayweather is?
Edited By: Shibu Immanuel