"Dillian Whyte in Fight Week is Not a Pleasant Individual"- Eddie Hearn Concerned about Dillian Whyte vs Alexander Povetkin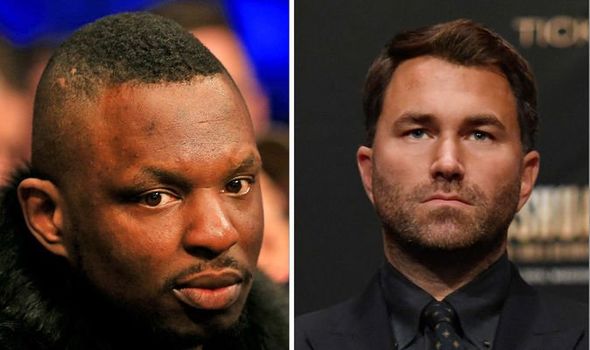 Boxing promoter Eddie Hearn spoke to Sky Sports via Dailymail.com and voiced his concerns over an upcoming heavyweight clash. Interim WBC champion Dillian Whyte is set to face-off against Alexander Povetkin on August 22 at Matchroom HQ in Brentwood. The match-up is a defining set-up for the victor to possibly face the winner of Tyson Fury and Deontay Wilder.
Chiefly, Hearn's major concern lies in the fact that both elite boxers are situated in the same camp hotel. Not to mention, they are staying in rooms on the very same floor heading into their bout. Eddie Hearn believes that both fighters being in such close proximity to each other is a recipe for disaster.
Eddie Hearn on Dillian Whyte
"All of sudden the setup changes completely and having spoken to Dillian Whyte I have to raise concerns to the British Boxing Board of Control about people like–and this is my main concern–Dillian Whyte and Alexander Povetkin being in the same hotel." 
Eddie Hearn broached the fact that having both the fighters on the same corridor could be inviting trouble.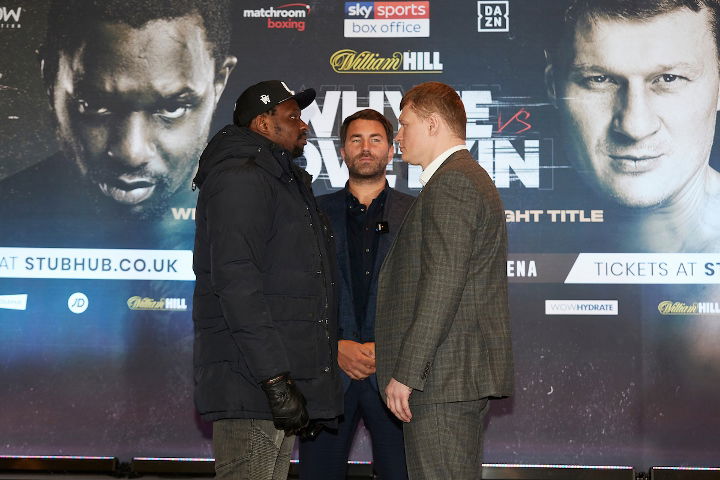 "Because the issue is not just they're in the same hotel on different floors, they're on the same floor. They're on the same corridor. If Dillian Whyte bumps into Alexander Povetkin in the corridor, or out here on the grass, we can't be responsible for the consequences."
Hearn touched upon a well-known fact within the boxing community that 'The Body Snatcher' gets fired up during fight week. Additionally, he would flare up in the days leading up to his scheduled bouts. In light of this, the British promoter believes a safe distance between the two athletes is necessary.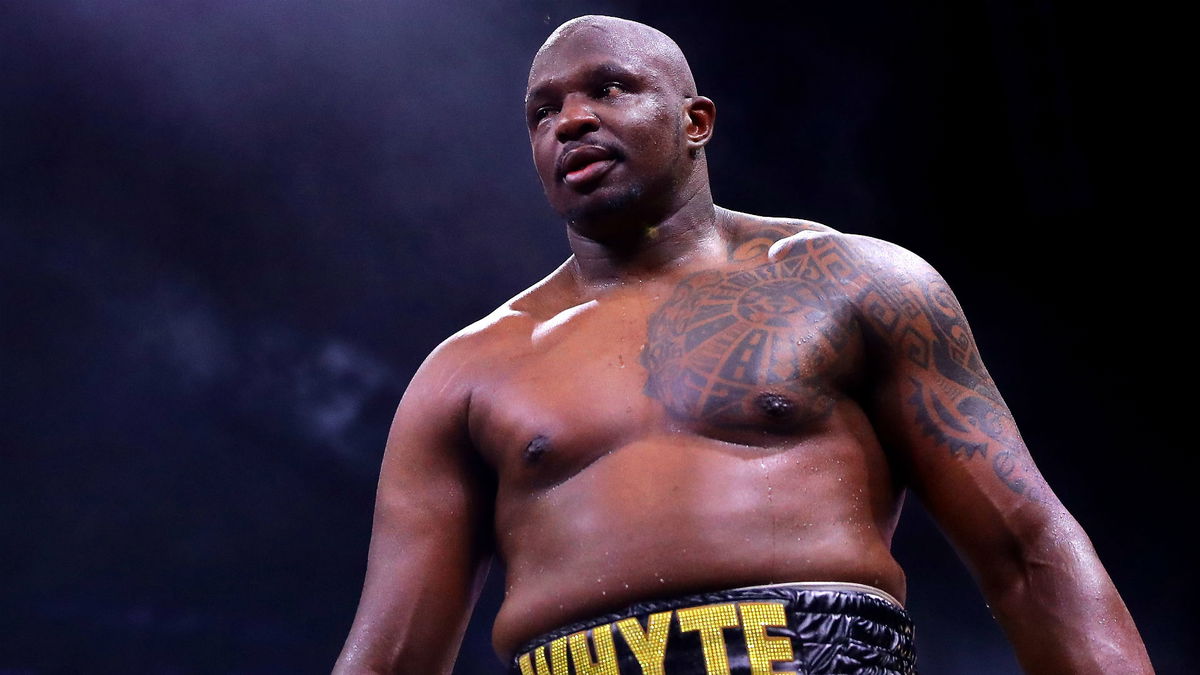 "You can't ignore people, you can't stay away from people. And Dillian Whyte in fight week is not a pleasant individual, to be honest with you. So for the safety of the event, I would like to find a way to segregate Whyte and Povetkin for next week."
The highly anticipated bout is one of the most electrifying fights booked this year. The COVID-19 pandemic has played a hand in delaying and scrapping several fights slated for 2020. Chiefly, fans will cross their fingers and hope that no hiccups derail the aforementioned heavyweight fight.