Does Adrien Broner Belong in the Legends List With Floyd Mayweather and Manny Pacquiao?
Published 02/22/2021, 2:00 PM EST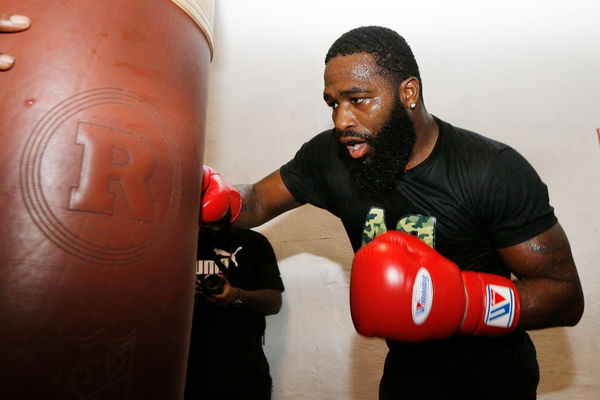 ---
---
Adrien Broner, the multi-division boxer, is one of the most recognized faces in the sport. Aged 31, he holds a professional record of 34 wins alongside 4 losses and 1 draw and has held world titles at 4 distinct weight classes.
ADVERTISEMENT
Article continues below this ad
That said, Broner hardly receives the credit that he deserves. A lot of that can be attributed to his controversial antics outside the boxing ring.
But his in-ring accolades are acknowledgeable, and Broner remains a prime prodigy of the active roster. But is it fair to bill him as a legend?
ADVERTISEMENT
Article continues below this ad
Well, Broner certainly thinks so; one to be mentioned alongside the likes of Manny Pacquiao, Floyd Mayweather, and Oscar De La Hoya as far as he is concerned.
Following his win over Jovanie Santiago, 'The Problem' turned to social media to stake his claim to be recognized amongst the elites.
He is one of the four men to have held championships at 130 lbs, 135 lbs, 140 lbs, and 147 lbs. Meanwhile, the other three in Mayweather, Pacquiao, and De La Hoya have grabbed world titles in over four weight classes.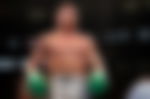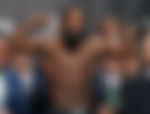 Nevertheless, Broner is the youngest amongst all and is still active. Mayweather and De La Hoya have retired from boxing, and Pacquiao is already in the tail end of his career, ready to ride off into the sunset to join his contemporaries on the sidelines.
So, it's great to see a young and active pugilist billing himself with the veterans. While many fans may disagree with Broner, some stats might validate his claim and cement his spot as an A-lister.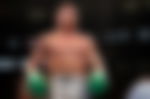 Adrien Broner a legend?
Broner is a KO specialist and has rocks for fists. He has attained 24 wins via stoppage by now and has a knockout ratio of 60%. Meanwhile, veterans like Pacquiao and Mayweather are trailing as far as grabbing a KO is concerned.
Manny Pacquiao has notched 54.9% of his fights via KO, and Mayweather has a perfect 54% KO ratio. Only Oscar De La Hoya surpasses Broner in the list with a KO ratio of 66.67%. So, 'The Problem' might yet earn a spot among the legends.
ADVERTISEMENT
Article continues below this ad
But he still has to prove his worth, and Broner has already started working to realize his dream of becoming a 5-division champion.
Although his return to action hasn't been quite impressive, he is back to the winning ways already. And if everything falls in place, 'The Problem' can be a problem for several elites in the future.
Do you think Adrien Broner deserves to be a legend?
ADVERTISEMENT
Article continues below this ad