Does Evander Holyfield Have a Hole in His Heart?
Published 09/08/2021, 12:16 PM EDT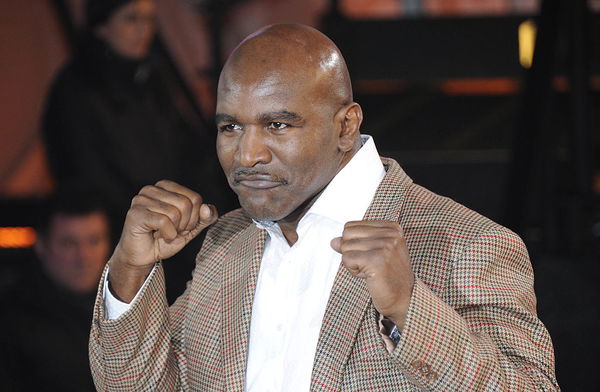 Evander Holyfield is one of the most recognizable names in boxing. History will know Evander Holyfield as the man that dethroned Mike Tyson. The underdog, in their very first fight, Holyfield, did something that no one thought was possible. He seemed unafraid of Tyson and knocked him out.
What many people did not know is that he fought through a heart condition for most of his career. The condition eventually caught up with him, as he lost the title to Michael Moorer in a 12-round decision. Soon after losing his title, Holyfield decided to retire due to the cardiac condition.
ADVERTISEMENT
Article continues below this ad
Holyfield suffered from 'Stiff heart', a condition wherein the heart is unable to pump enough oxygen through the blood to the muscles and tissues. Further tests also revealed that the boxer had a small hole in his heart. The hole between the two chambers of the heart is not life-threatening, but doctors closely monitored the condition.
It is a condition Holyfield was born with and was diagnosed only after the boxer retired. A year later, Holyfield miraculously cleared all the tests and returned to the ring after claiming that a faith healer helped him recover. Holyfield came back to fight and win, a year later in 1995.
ADVERTISEMENT
Article continues below this ad
Then in 1996, Holyfield took on 'Iron' Mike Tyson in a highly awaited title fight. The heavily favored Tyson lost to Holyfield via TKO in the 11th round. Holyfield became the heavyweight champion for the third time. He then successfully defended his belt against Tyson the next year when Tyson got disqualified in the third round for biting Holyfield's ear.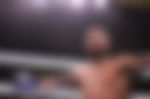 Evander Holyfield vs Vitor Belfort
ADVERTISEMENT
Article continues below this ad
Holyfield will take on Vitor Belfort in the Triller Fight Club LEGENDS card on Saturday, September 11. He will take on the former UFC champion Vitor Belfort in an eight-round exhibition match.
Holyfield jumped in last minute when 'The Golden Boy' Oscar De La Hoya tested positive for Covid-19 and got hospitalized. With just a few days left for the fight, Holyfield took the opportunity on short notice since he was already training to get into the ring. Who do you think will win?