'Don't F*ck With Me': Mike Tyson Goes on a Rant During 'Crazy' Fan Conversation
Published 09/28/2022, 5:00 PM EDT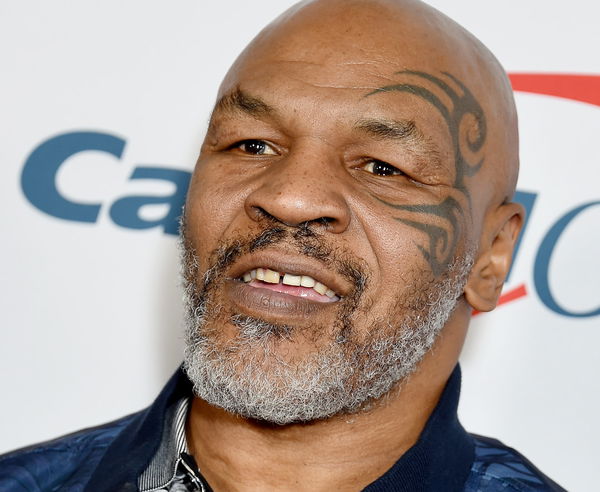 Mike Tyson shot to fame at a very young age, becoming the heavyweight champion at 20 years old, making him the youngest ever in boxing. However, along with receiving all the positive aspects of fame, Tyson also had to deal with the negative aspects of being one of the most recognizable people in the world.
This was proved after Iron Mike revealed an incident with a fan that left him livid. In a recent episode of his podcast Hotboxin, Tyson went on a rant after the show's co-host DJ Whoo Kid asked him about the time a fan bothered him while he was eating.
ADVERTISEMENT
Article continues below this ad
Mike Tyson rants about an annoying fan
The former heavyweight champion described a hypothetical situation where it would be okay for him to approach the show's guest BabyFace because he is a friend.
"It gets crazy, but it's just something you know. That's not gonna stop me like if I see him outside eating somewhere and he's cool enough. I want to eat next to him, he's my friend. I'm not going to want to go in the back by myself and eat. He don't want to go in the back with me. I'm not going to the back and eat. Doesn't that make sense? I'm gonna eat with my friend," said Tyson.
ADVERTISEMENT
Article continues below this ad
However, he added that he doesn't like to be bothered by people who sometimes try to invade his privacy. " I don't care, don't f**k with me, I take a picture or two. I ain't gonna be in the back of the f****g room. Its summertime, I gotta go in this cold-a*s corner that's what they try to do to me sometimes," he added.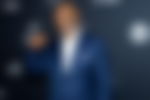 It's not uncommon to see the privacy of celebrities being invaded by fans who sometimes tend to go overboard with their fanaticism. Moreover, Tyson has been a part of the spotlight for the majority of his life. This pressure can sometimes be too hard for even the 'Baddest Man On The Planet' to handle.
ADVERTISEMENT
Article continues below this ad
What did you think about Tyson's rant? Let us know in the comments section.
Edited By: Melroy Fernandes