"Don't Support This Clown Project": Logan Paul's CryptoZoo NFT Project Accused of Stealing Adobe Stock Photos 
Published 09/07/2021, 11:28 AM EDT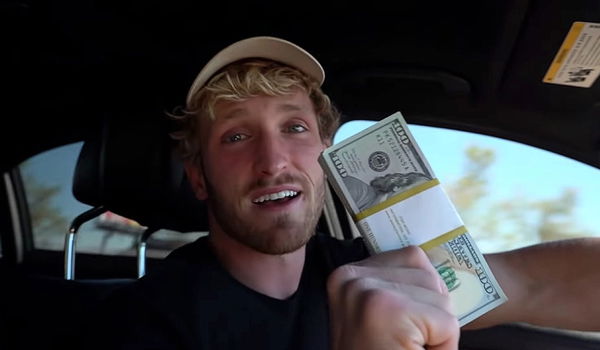 ---
---
Logan Paul has once again blown up on Twitter. Producing YouTube content, booking big money fights in the squared circle to dipping his toes in entrepreneurship, Logan Paul is one busy 26-year-old. His latest NFT (non-fungible token) venture and pet project, CryptoZoo, is now under heavy fire on multiple fronts. Under construction for the past six months, fans are now looking forward to how it turns out.
ADVERTISEMENT
Article continues below this ad
DON'T SUPPORT THIS CLOWN PROJECT. 🤡🤡🤡
My guy is literally ripping off stock photos and their "admin" Ben Roth is lying about it in the telegram. pic.twitter.com/Kh9gbE8w9z

— Coffeezilla (@coffeebreak_YT) September 7, 2021
ADVERTISEMENT
Article continues below this ad
However, it seems there is no clarity on the official release. The website has removed the initial launch date. With no official launch date in sight, those interested in the project have now started questioning the legitimacy of CryptoZoo.
Amidst this launch delay controversy, Logan Paul's NFT venture has now also come under heavy Twitter scrutiny and fire. A user called 'Coffeezilla' shared a heavy accusation against the project. Reportedly, the 'crypto art' pictures used can be traced back to Adobe stock photographs.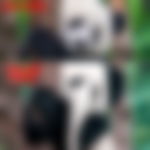 The Twitter user highlighted an example of this 'rip-off' and even criticized the CryptoZoo admin for saying-
"All of the NFT's we created are specifically designed by us and our team".
This was not just a random claim, the user also provided a link to the Adobe stock photo which was clearly used by CryptoZoo.
What exactly is CryptoZoo?
Many artists and creators have now constructed a whole new culture around buying NFTs. Logan Paul has launched his own venture in the NFT domain. He has invested a hefty sum to launch the CryptoZoo project.
'The Maverick' described Cryptozoo as a space where 'zoo' owners can trade, collect, and breed exotic hybrid animals as NFT's (Non-Fungible Tokens).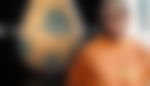 The NFT project has already brought 8,000 customers on board even before the official launch. And CryptoZoo has gained immense traction in the NFT domain and other similar spaces.
Paul is now looking to make a dent in that field as well. He is rooting for great success with his latest launch in the near future.
ADVERTISEMENT
Article continues below this ad
This is a scam guys. I got my entire wallet cleaned out. DO NOT BUY INTO THIS! They also keep taking this down to cover any negative things associated with cryptozoo. Scam!

— Nekro Black (@NekroBlack) September 2, 2021
However, several Twitter users have raised concerns regarding the legitimacy of this NFT platform. One complaint suggested scam activity, warned against buying into CryptoZoo. Many have criticized the platform for pulling down all negative comments warning others from not engaging in the project.
ADVERTISEMENT
Article continues below this ad
What do you think about this?