Tyson Fury in Big Trouble as Drug Test Accusations Resurface
Published 03/15/2020, 1:51 AM CDT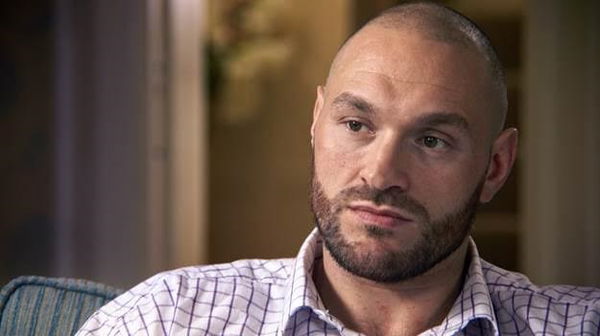 ---
---
The doping case of Tyson Fury seems to have a new twist. It began in 2015 when Tyson and his cousin Hughie Fury were tested positive for an illegal substance after their respective fights. Although the duo got a two-year ban, it was not before 16 months. The back-dated ban meant that the two were effectively out only for eight months.
ADVERTISEMENT
Article continues below this ad
Fury's explanation at that time for his offence was that he had come in contact with it due to the consumption of a wild boar. He told that a farmer named Martin Carefoot provided the boar to him.
However, as per the latest revelations, the farmer claims to have been asked to lie about supplying a boar to the Furys. The Daily Mail reports that the Furys bribed the farmer to lie about the boar.
ADVERTISEMENT
Article continues below this ad
"I have never kept wild boar. I have never killed a wild boar," the Daily Mail quoted the farmer as saying. The reports also suggested that the farmer received £25,000 for the lie.
Regarding Fury's doping violation, the UKAD released a statement to The Daily Mail that read: "We will always review any potential evidence in relation to any anti-doping offence, and take investigatory action where necessary. If anyone has information that could be of interest to UKAD and its investigations on any matter, we urge them to contact us."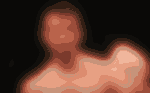 Co-promoter of Tyson Fury denies the claims
While Fury is yet to comment on the claims, his current co-promoter Frank Warren denied them.
"Back then, I was not promoting Tyson. These allegations are totally unfounded and libellous. You are dealing with a man (Carefoot) who is an admitted liar," he said.
"Did Tyson ever have a conversation with this man? Which supposed member of Fury's team did have a conversation with this man? You are relying on the word of a liar. Did he lie back then or is he lying now? This is a man who was willing to commit perjury."
Not long after his drug violation in 2015, Fury had talked about the boxers using drugs as a very common phenomenon.
ADVERTISEMENT
Article continues below this ad
"People take drugs, don't they in boxing, they all take drugs I'd say…I'd say they are all abusing performance enhancers or weight strippers. I think they all take drugs. All athletes," he had said.
While it was earlier believed that Fury came in contact with the drugs unknowingly, the latest claims suggest otherwise.
ADVERTISEMENT
Article continues below this ad
If the claims are indeed true, Fury's boxing career could be in trouble. It could be even more difficult for Fury personally, who is known to be struggling with mental health issues.