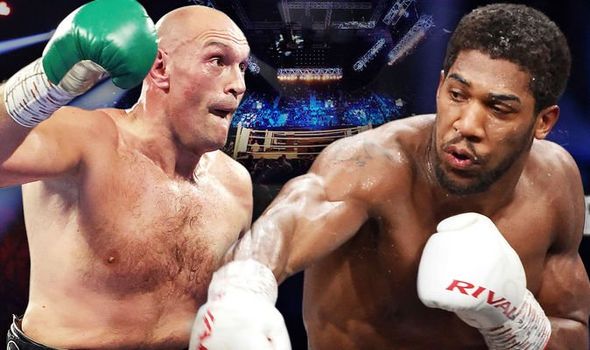 The future of Heavyweight boxing finally has some clarity to it. As an aftermath of Deontay Wilder vs. Tyson Fury 2, the boxing world dove into chaos as people struggled to figure which fight will happen next.
Deontay's rematch clause caused a huge hurdle in the way of an early unification match between Fury and Anthony Joshua.
Now, with growing conviction from Wilder and his team regarding the rematch, there is little doubt left regarding the possibility of the event.
Thus, Fury needs to make himself available when The Bronze Bomber calls. This inevitably puts a screeching halt to all hopes for an early unification match.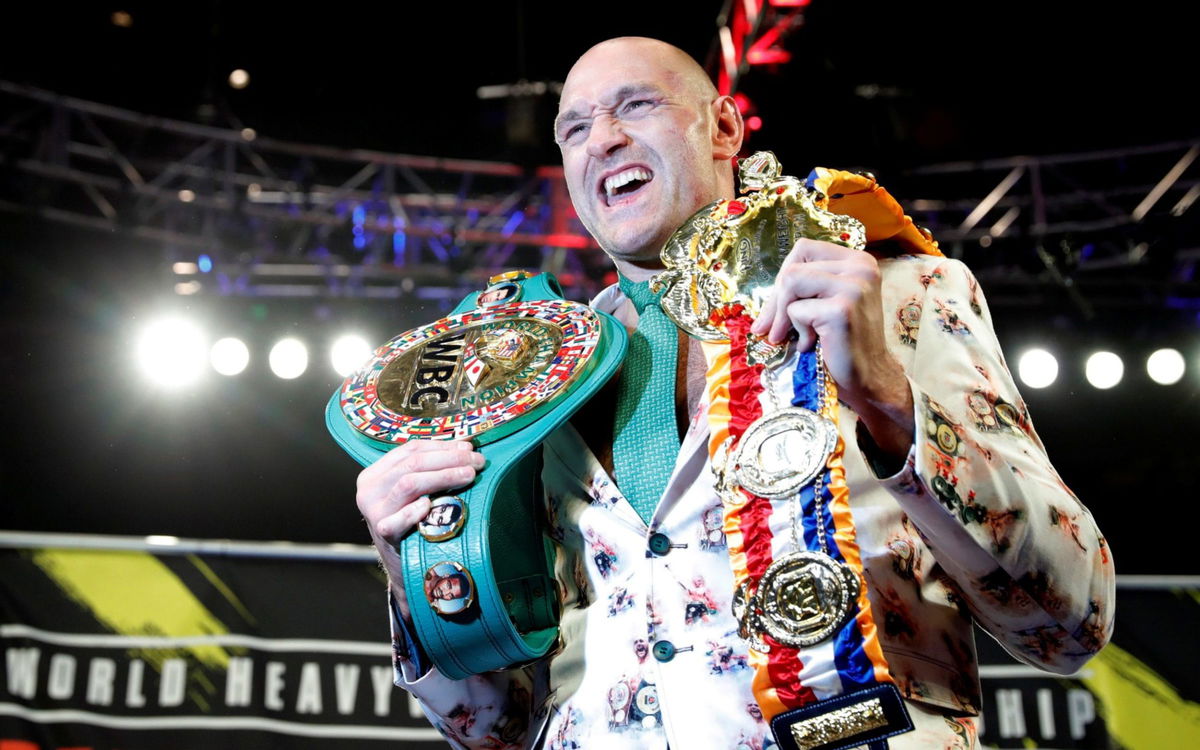 Acting along the same lines, Anthony Joshua's promoter Eddie Hearn stated that the fight with Kubrat Pulev is now officially on. The two will lock horns on 20 June 2020. Earlier, the official signing for the event had been put on pause, just in case Wilder decided to back out.
Also read: Eddie Hern Announces the Next Fight of Anthony Joshua on June 20
But we know Wilder better than that. He has stated enough times for everyone to understand by now. He is a warrior. And he will come to get his WBC title back from the Gypsy King.
Tyson Fury vs. Anthony Joshua pushed to November-December
✅ Eddie Hearn has confirmed they've today fully completed the deal for Anthony Joshua vs Kubrat Pulev on June 20th. He added that if the Fury vs Wilder trilogy takes place in July, they're willing to agree terms and sign now to fight Fury in December – providing he wins again.

— Michael Benson (@MichaelBensonn) February 28, 2020
Also read: Tyson Fury Will Fight Anthony Joshua Under This Condition Says Frank Warren
While the title unification match cannot take place in June, it is still one of the most eagerly awaited fixtures. Thus, to keep the hype going, Eddie has already announced the tentative date for the postponed fixture.
Sure, a title match will most definitely take place. But, here's the crux. It might not be a Fury vs. Joshua matchup. Even though Fury schooled Wilder the last time they met, Wilder will without doubt rise. And rise to kill, like a warrior.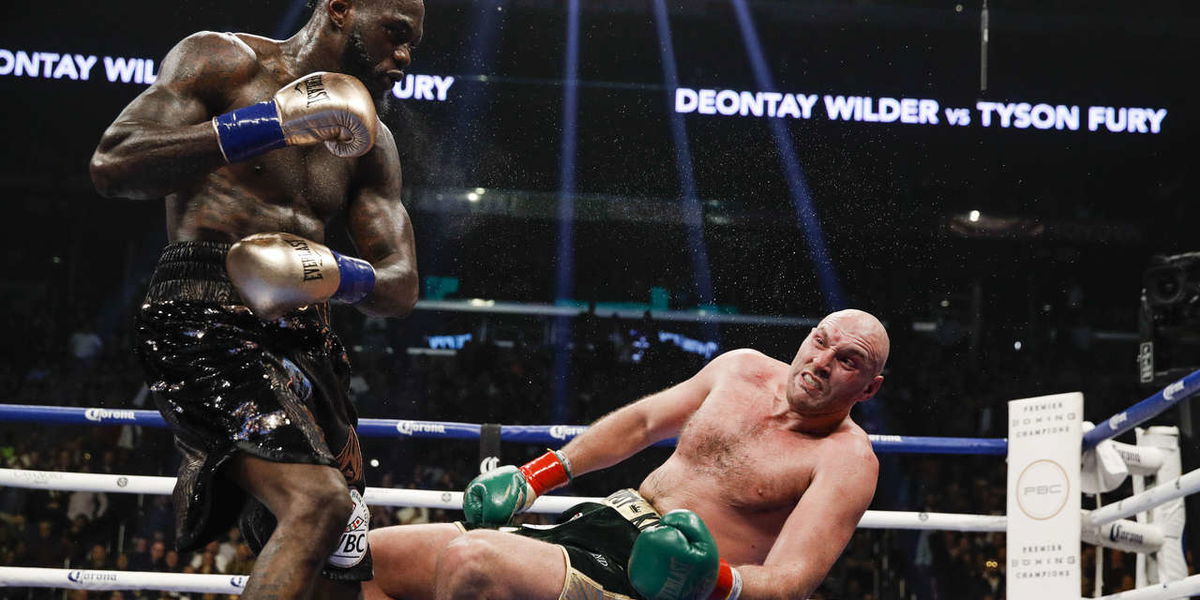 He will look to get rid of the vices that caused him to face his first defeat just a week back. Wilder has not taken lightly to the loss he faced at the hands of Fury and is determined to win back his title.
Moreover, Joshua is also up against a formidable opponent in June. Kubrat Pulev has had an impressive career in professional boxing. Barring his loss to Wladimir Klitschko, Kubrat has had a sparkling career.
Which pair of fighters do you think will ultimately meet for the title unification match?