Eddie Hearn's House – A Closer Look at the Promoter's Enormous Property
Published 03/03/2021, 7:07 AM EST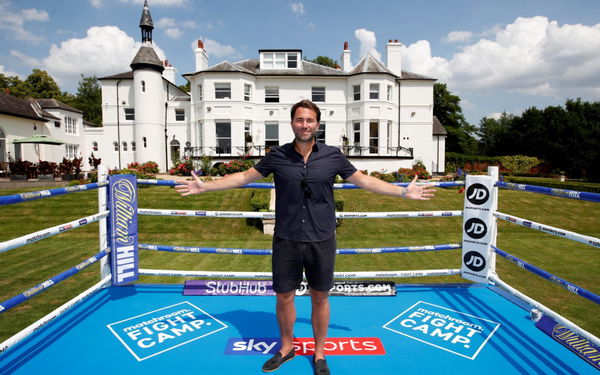 ---
---
Matchroom Boxing's Eddie Hearn is one of the sport's most famous promoters. The Englishman represents fighters like Anthony Joshua, Canelo Alvarez, among others. Therefore, he is also one of the richest promoters in the sport and has a lot of cash to splurge.
ADVERTISEMENT
Article continues below this ad
So what do we know about Eddie Hearn's house?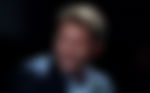 The promoter is famous for being notoriously hard to negotiate with, as he always gets the best deal for all involved. However, with his house, Hearn had no part to play in getting the deal over the line.
ADVERTISEMENT
Article continues below this ad
That is because Hearn's father, Barry, bought the property that houses the Matchroom managing director in Essex, England. He purchased the house some 30 years back and paid a reported £200,000 for the enormous property.
Since then, the house has remained in the ownership of the Hearn family. However, it has gone from being only a residential property to a full-time office for Matchroom Boxing. As of 2021, it serves as the headquarters of the promotional company.
READ: Eddie Hearn's Wife: Who Is the Matchroom Sport Kingpin Married To?
More details about Eddie Hearn's house
As the headquarters of the company, Eddie Hearn's house has a few intricate details, which make it unique. The Englishman has his office where he meets all his boxers and takes all business-related decisions.
In addition, the luxurious house also has a fully equipped gym and swimming pool to facilitate the training of his fighters when they camp at his abode. Furthermore, Hearn has massive gardens on his property.
Because of this, Eddie Hearn could turn his backyard into a make-shift boxing arena during the COVID-19 pandemic. This cost the promoter a whopping $5 million to put up. However, he may have recovered it all, given the fights on display.
ADVERTISEMENT
Article continues below this ad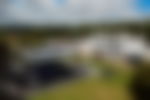 The 'Fight Camp', as it came to be known, featured the famous bout between Alexander Povetkin and Dillian Whyte, in which the Russian knocked out the Englishman.
The two will enter the ring in the re-match this weekend; however, unlike last time, this fight will not be in Eddie Hearn's house. However, if needed, the property could stage another boxing event in the future.
ADVERTISEMENT
Article continues below this ad
What do you make of Eddie Hearn's house? How much do you think a property like this is worth in today's world?