Edgar Berlanga Recalls His Experience With "F******" LeBron James and Floyd Mayweather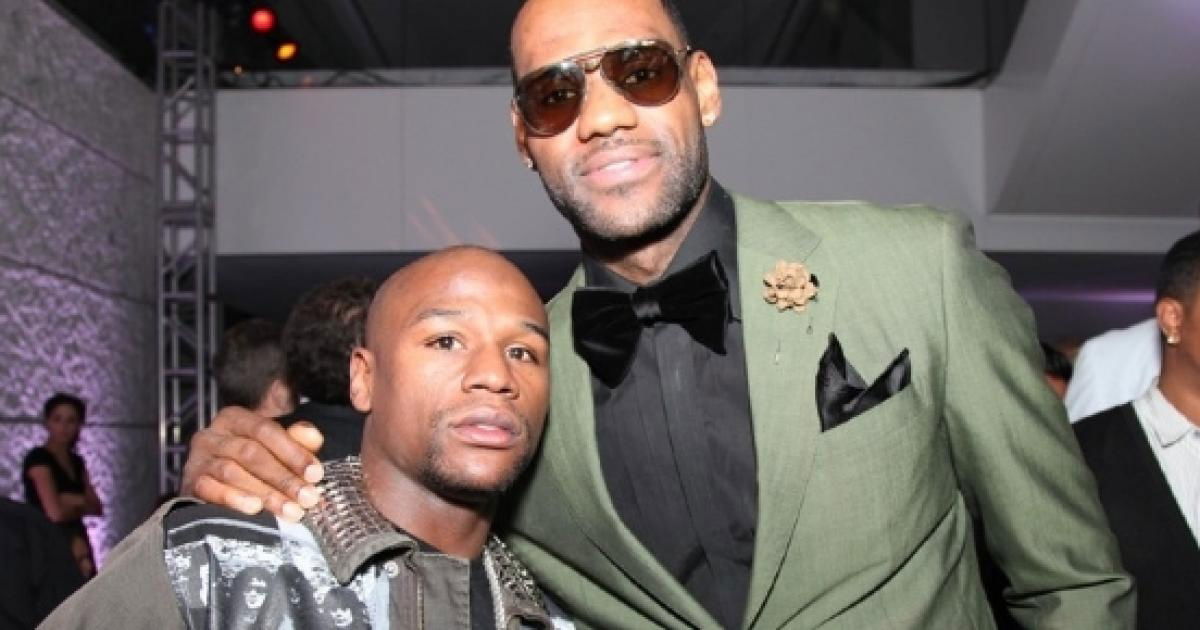 Super-middleweight sensation Edgar Berlanga is in a league of his own. Cementing himself as one of the most lethal knockout artists, he has risen to the top spot in just four years.  After his most recent win on October 17, Berlanga recollected his experience with legendary athletes like Floyd Mayweather and LeBron James.
Edgar Berlanga has won all 15 of his pro fights via knockouts. Not only that, but all those have been first-round knockouts. Thus, a lot of fight fans expect him to be at the top spot like Floyd Mayweather before the end of his career.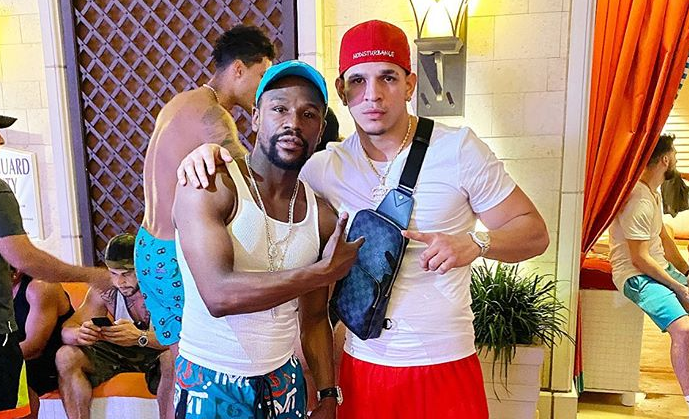 No wonder Berlanga loves that comparison, as he recently revealed an incident alongside Mayweather and legends from NBA that inspired him to the core. Although 'The Chosen One' has a long way to go in the sport, he has already begun taking lessons from the greats.
Edgar Belaga recalls a great moment with boxing legend Floyd Mayweather, NBA star LeBron James, and other stars
The 23-year-old recently went live on Instagram to connect with his fans after a sensational victory over Lanell Bellows. While he talked about his upcoming boxing plans, he also gave an insight into the recent party he attended with Floyd Mayweather and LeBron James.

Talking about it, Berlanga said, "It's cool. You know Floyd [Mayweather] wanted to see me yesterday, and you know I was just chilling with Floyd, you know? But everything that's going on… I was with Floyd, I was with LeBron James, I was with Anthony Davis, Danny Green, all the guys from the Lakers, they had a big pool party."
He added, "I was just sitting there, man. Like not even hyped about the whole situation. I am actually with greatness. I am sitting with greatness, I am in front of  — f****** LeBron James is right across for me, Floyd Mayweather's sitting, and I am like, 'Damn, this came from hard work!' He (Floyd) was just talking to me, and Floyd talks a lot. And Floyd was dropping mad jewels on me. Like just talking, talking about real s***."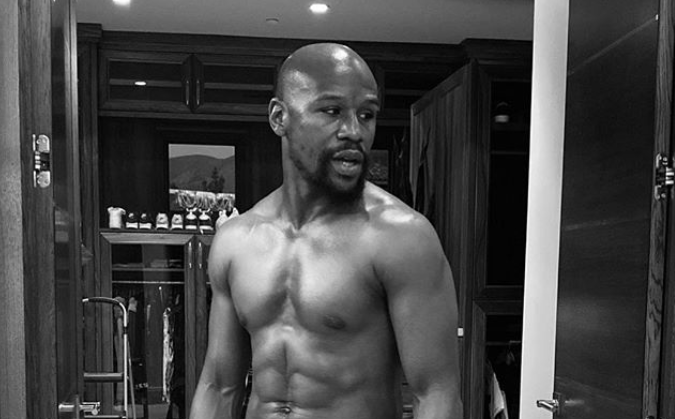 A pep talk from Mayweather might not smoothen Berlanga's way ahead. Rising the ladder swiftly, he will have to face several other top-rated boxers, including the likes of Charlo twins or superstar Canelo Alvarez. The middleweight unit is one of the most stacked divisions in boxing, and Berlanga needs to continue his dominance to stay on top.
Read More | Teofimo Lopez on Fighting Like Floyd Mayweather: "I'm Not Here to Pick and Choose"
Get notified about breaking news and watch highlights on the go; join the Arena on NBA Hoops