ESBC Boxing Game Release Date: When Will It Be Available?
Published 10/01/2021, 7:00 AM EDT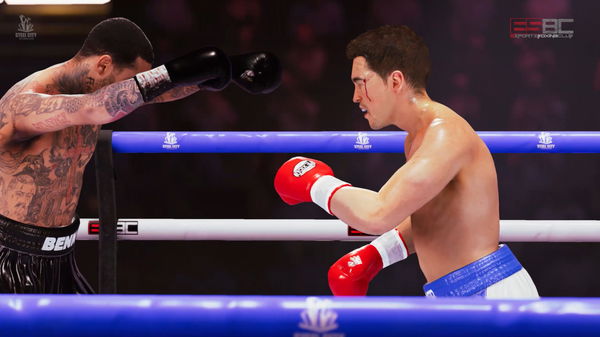 ---
---
The boxing world can envision itself making a massive transition towards the video gaming community with the release of ESBC. While most of the sports leagues like NBA, UFC, FIFA, and WWE have their official video games, boxing wasn't really up in that bracket. After the end of the EA Fight Night Series in 2010, boxing fans were left without any action in the video gaming sphere. However, the inception of ESBC can change the course.
ADVERTISEMENT
Article continues below this ad
After releasing jaw-dropping gameplay, ESBC has evoked several fans to demand an official release date. The game appears set to go out on the market. However, several more factors can influence it until we see the final outcome.
ADVERTISEMENT
Article continues below this ad
As of now, the gaming roster is fully stacked with the likes of several A-listed boxers in Tyson Fury, Conor Benn, and many others. Hence, it justifies people's hype over ESBC. Nevertheless, we are at the end of 2021, and a few valid factors are still putting doubt on people's minds. Here's everything you need to know about the game.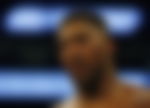 ESBC- The merger of video games and boxing
According to reports, Developer Steel City Interactive had claimed that they would release the game in June 2021 for PC, Microsoft's Xbox, and Sony's PlayStation steams. Meanwhile, an added insight cites the game to be a controller-only version. Thus, the Keyboard-mouse combination will not help the users.
As of now, some unknown reasons have indefinitely pushed back the release date. And there's no official update regarding it. It is also being said that ESBC is still adding several features to the game and it may take a long time to come up with its final form.
ADVERTISEMENT
Article continues below this ad
The boxing video game will reportedly infuse the popular season model and DLC packs. The gaming roster will allow their character to go through the amateur rankings first and then hit the professional chain. Hence, it will be a complete virtual development of a fighter, which will be very much similar to what happens in reality.
There's still no news of any release date which has clearly disheartened the gaming and boxing fans. Despite that, the proposed plans, journeys, and reveals have been promising enough to create excitement.
ADVERTISEMENT
Article continues below this ad
Watch This Story: 7 Things Anthony Joshua Can't Live Without
How many months more will it take for the game to hit the stores?