Evander Holyfield Calls Out Mike Tyson Yet Again– 'Where You At?'
Published 03/08/2021, 3:17 PM CST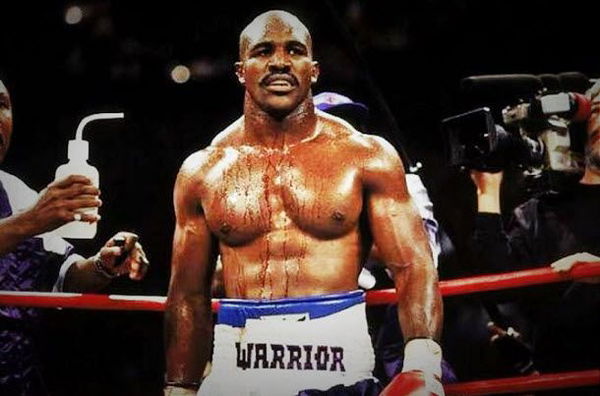 ---
---
Legendary boxer Evander Holyfield has called out arch-nemesis yet again. The former heavyweight champion of the world has revealed he is ready for his return and is only awaiting his opponent. As you can expect, he wants Mike Tyson.
ADVERTISEMENT
Article continues below this ad
Holyfield has been in training for almost a year and has completed an inspiring transformation at 58. And ever since Mike Tyson's exhibition bout against Roy Jones Jr., the rumors have suggested a Holyfield vs. Tyson trilogy.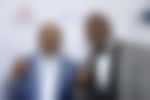 The former heavyweight champion has now taken it a step ahead by officially announcing he is ready for a bout. He took to his Instagram account to post an epic training montage and accompanied it with the caption, "Getting back in my rhythm just waiting on my dance partner now @miketyson to show up. Where you at?"
ADVERTISEMENT
Article continues below this ad
This is not the first time Holyfield has teased a return to the ring. He has posted several times in the past few months showing his desire to get back in the ring. Moreover, he has also called out Tyson directly after the fight against Roy Jones Jr.
Therefore, with each passing week, fans get closer to witnessing Mike Tyson vs Evander Holyfield III. This is the best example of the utter unpredictability in the sport over the last year.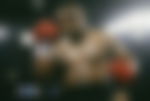 The trilogy fight between Mike Tyson and Evander Holyfield is close
Holyfield and Tyson have a fierce history between them. And although things have died down since then, there is still unfinished business. In addition, the fight is not as far-fetched as first believed.
The success of the Roy Jones Jr. vs. Mike Tyson exhibition fight showed that these bouts can be extremely profitable. In addition, the numbers showed that fans also want to watch an exhibition and will tune in.
ADVERTISEMENT
Article continues below this ad
Moreover, 'Iron Mike' has already confirmed that they are looking at potential venues and that Holyfield will be the most likely opponent. Therefore, all signs point towards this fight happening.
What do you make of Evander Holyfield's Instagram post? Would you like to see the trilogy with Mike Tyson?
ADVERTISEMENT
Article continues below this ad