Everything to Know About Mike Tyson's $1.3 Million Abandoned Mansion
Published 11/19/2022, 9:47 AM EST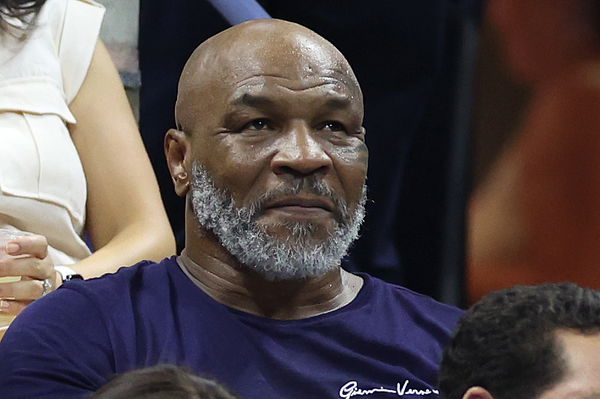 Boxing legend Mike Tyson is no stranger to spending copious amounts of money on luxury mansions. So it was no surprise when he dished out almost 1.3 million on a luxury mansion back in the 1980s. However, as Tyson shed a hole in his wealth, he was forced to sell the house. So let us take a look at the iconic mansion of Iron Mike.
ADVERTISEMENT
Article continues below this ad
The 19,500-square-foot mansion is spread across 58 acres in Southington, Ohio, where he'd lived since the 1980s. It was purchased by a TV marketer. However, the owner never moved into the house leaving it vacant for the former heavyweight champion. The house sat vacant for years until Tyson moved into it back in the 1980s.
ADVERTISEMENT
Article continues below this ad
Despite living in the mansion for over a decade, Tyson was forced to sell the property in 1999 amid financial trouble. The home passed through various hands before it was acquired by the Living World Sanctuary, which set about a four-year restoration. Moreover, the restoration was conducted by over 150 church workers.
The home contains a sanctuary followed by a large main entrance area complete with beige-gray walls, dark woodwork, wrought-iron railings, and a small fountain. The walls are also painted with biblical messages welcoming people also including the Biblical message "You will be blessed when you come in and blessed when you go out," from the Book of Deuteronomy.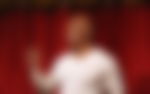 However, there are also remnants of Tyson's time with the basketball court still intact from his stay. Although Tyson might have moved from the home, this mansion is proof of Iron Mike's lavish spending during his boxing days.
How Mike Tyson lost his entire fortune
Tyson was one of the richest boxers of his generation. However, Tyson fell deeply into debt despite his immense earnings and was forced to file for bankruptcy in 2003. It was reported he owed $38.4 million to creditors and had squandered all of his fortunes.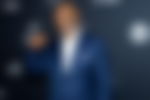 The Baddest Man On The Planet spent all of his net worth on lavish houses, luxury cars, and extravagant parties. This was the main reason attributed to his decline. However, he has since managed to get back on his feet, clearing his debt and leading a very finally stable life.
ADVERTISEMENT
Article continues below this ad
What did you think about Tyson's mansion? Let us know in the comments.
ADVERTISEMENT
Article continues below this ad