Floyd Mayweather Beats Venus Williams, Shaquille O'Neal, Ronda Rousey to Rank Sixth on 'Most Popular Sports-Inspired Baby Names in US'
Published 08/30/2022, 7:30 AM EDT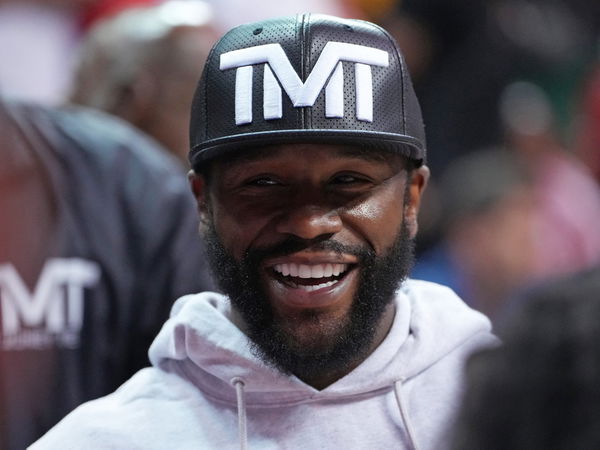 Floyd Mayweather is among the most popular athletes not only in boxing but also globally. Even after his retirement from boxing, he is still among the most popular athletes in the United States. Mayweather has been the poster child of boxing thoughts in the 2000s and 2010s setting a benchmark for the next generation.
Money's popularity was on full display once again as he was voted among the most popular sports-inspired names for children in the United States. In a survey conducted by Betsperts, Mayweather ranked 6th on the list with 2144 names inspired by him.
ADVERTISEMENT
Article continues below this ad
He ranked above the tennis ace, Venus Williams, who ranked 7th with  1876 names inspired, followed by NFL Superstar, Marshawn Lynch, with 1719 inspired names. Moreover, Mayweather was the only boxer in the list which only included one other combat sports athlete, Ronda Rousey who was ranked 16th. He also ranked above Kawhi Leonard, and LeBron James, two of the most popular NBA players in the United States.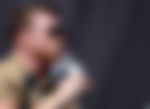 However, the list was topped by the NBA legend, Kobe Bryant with 17,071 followed by David Beckham with 12,211 names inspired. Bryant saw a huge increase in names inspired by him after his tragic death. It was reported that his name saw a 200% spike after his passing with many honoring the legend.
ADVERTISEMENT
Article continues below this ad
How a $750,000 buyout changed the life of Floyd Mayweather
Money might not have been as successful as he is now, had he not decided to part ways with his former promotion. Mayweather came under the banner of Top Rank promotions after his professional debut in 1996. As he grew in popularity so did his PPV numbers and fight purse. He was still undefeated rising among the ranks to become the face of boxing.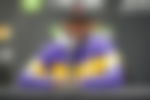 It was good going for him under Top Rank, however, he decided to take his destiny into his own hands. Mayweather decided to enforce an opt-out clause in his contract for $750,0000. This might seem a small amount now for him but he was not earning 7 figure paychecks during the time. This turned out to be in the favor of the legend as Mayweather became the richest boxer in the world with a net worth of $450 million and career earnings of $1.2 billion. To this day this has been cited as one of the best bets in boxing history.
ADVERTISEMENT
Article continues below this ad
WATCH THIS STORY: Top 5 Fights on Which Boxing Fans Would Pay Anything to Watch
Edited By: Vibhanshu Kumar