Floyd Mayweather Belittles Mike Tyson, Muhammad Ali, and Roy Jones Jr. in an Epic Rant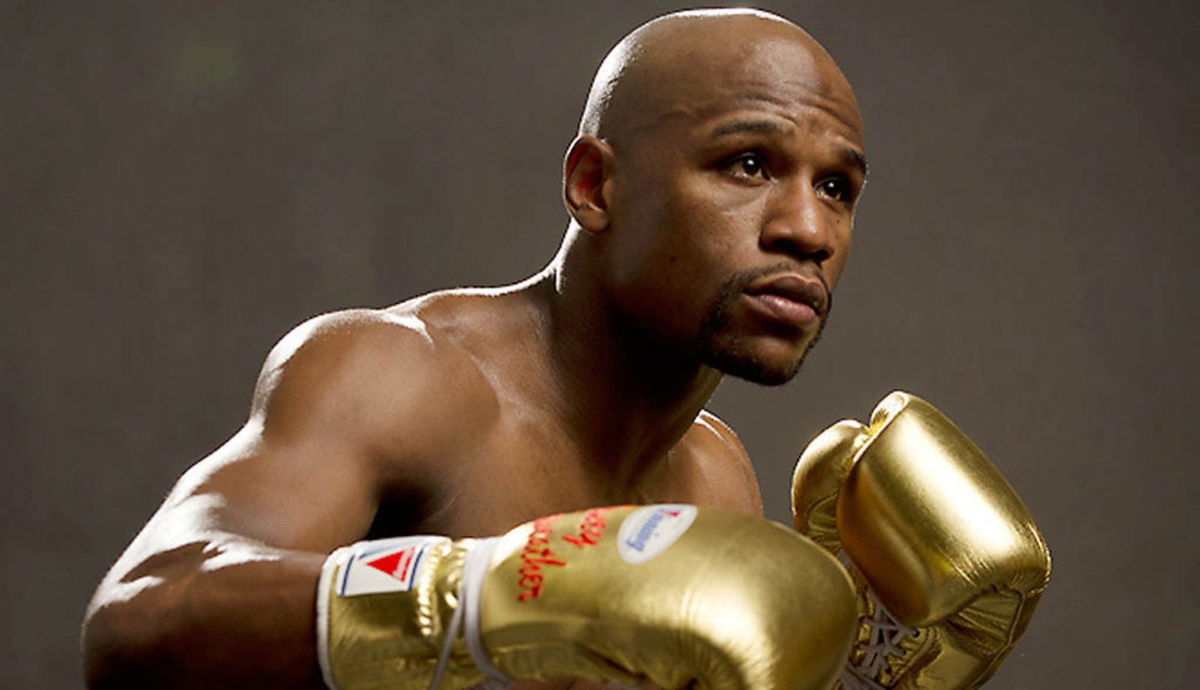 The unbeaten Floyd Mayweather is arguably one of the greatest boxers to have ever laced up the gloves. Kicking off his career in 1996, Mayweather has been the best in three different decades.
He retired from the sport after knocking out Conor McGregor in 2017, which was his fiftieth pro career win and twenty-seventh KO win. While he has been inactive for over three years now, Floyd Mayweather still calls himself the "face" of the sport. Not only that, but he also acknowledges himself as the Greatest Boxer of All Time.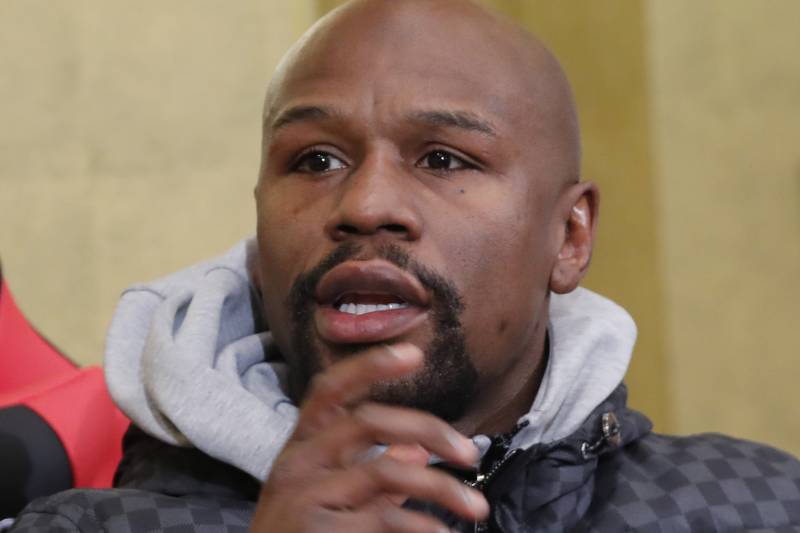 While the sport of boxing has witnessed several elites, including the likes of Roy Jones Jr. and Muhammad Ali, a lot of boxing fans might not bill Mayweather as the ultimate 'G.O.A.T.' However, 'Money Mayweather' has got enough reasons to place himself above legends like Roy Jones Jr. or Muhammad Ali.
Although he has been respectful towards the boxing veterans, Mayweather still cannot place them over himself, especially when he is unbeaten and has faced so many world champions in his career.
Floyd Mayweather calls himself the Greatest of All Time in boxing
During a recent interaction, Mayweather gave his opinion on several elites of the sport. While the unbeaten record is one of his prime possessions, Mayweather's performance against world champions makes him proud. That said, Rocky Marciano is another boxer who retired unbeaten. However, Mayweather still places him above Marciano.
Speaking about it, Mayweather said, "Out of all these guys in the history of boxing, I have accomplished more than every fighter in the history of boxing."
"How many world champions have Rocky Marciano beat? So we already know, I beat more champions that's going in the hall of fame."
However, it was bizarre when he turned his attention to Muhammad Ali. As per Mayweather, Ali's loss against Leon Spinks was a huge stain on his resume.
Mayweather said, "Is Ali the same fighter that got beat by a fighter with seven fights? Leon Spinks beat Muhammad Ali when he only had seven fights."
He added, "What's the heavyweight guy that Ali fought three times, Ken Norton?  Ken Norton really beat Ali three times, go back and look at the fights."
[youtube https://www.youtube.com/watch?v=vbYtHaduVZ8]
Mayweather then spoke about 'Captain Hook.' Although he showed some respect for Jones, he also said, "Still beat more champions than Roy Jones [Jr.] and I take my hat out to Roy Jones… Roy Jones and Muhammad Ali are the same fighters."
"Floyd Mayweather is still the face of boxing… Every time boxing comes on, you don't bring up Muhammad Ali's name, you don't bring up Mike Tyson's name, you always bring up Floyd Mayweather's name."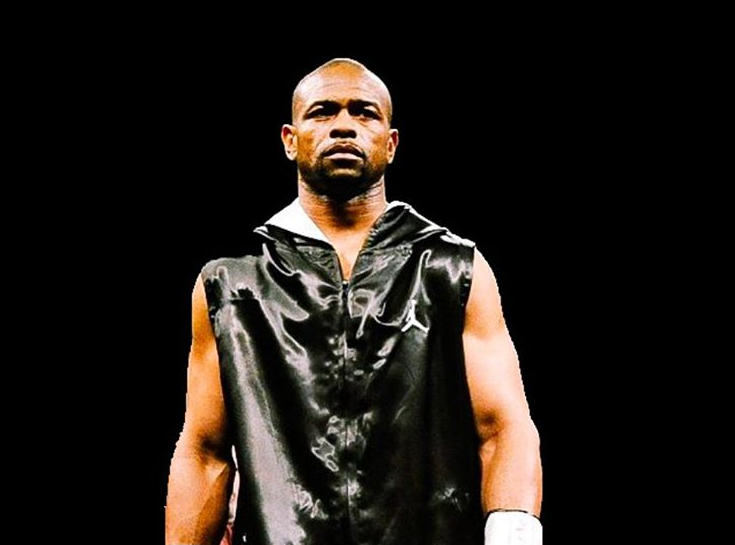 Meanwhile, Mayweather might return to action soon in a rumored fight against Logan Paul. Although it is not official, the media reports have already sent fight fans into a frenzy.